Bringing You Some Good News
It's been a long year and luckily we've always had each other to get through it, but there is great news! All of the things we love to do are reopening, so with spring in the air and the days getting longer, here are 3 great activities that are reopened for us to safely enjoy again in Los Angeles:
The Los Angeles Zoo - Reservations are required, but guests have been welcomed back to enjoy and learn about wildlife.
LACMA - The first of hopefully many museum re-openings, LACMA returns with 7 new exhibits. Reservations are required.
Movie Theaters - Although we all have been enjoying the drive ins, there's nothing like theater surround sound. AMC announces the reopening of their theaters, with lower capacity.
Safety First: More Than a Tagline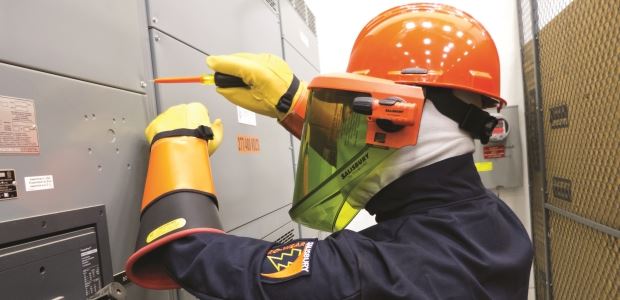 At Southwest Industrial Electric safety in the workplace for our employees, clients, client's staff and customers, and subcontractors is not just something we value, but something we exhibit and maintain.
Southwest Industrial Electric is proud to share with our customers that we have an EMR of .96 with over 280,000 working hours performed with 0 incidents.
Our in-house training program and Quality Division has allowed us to put safety at the forefront of all of our employees' training and learning, emphasizing a culture of safety within all of our operations. Safety, for us, is a daily conversation because we understand that a safe workplace is not just a tagline, it is a lifeline. Let's work safely, together, on your next electrical project or repair.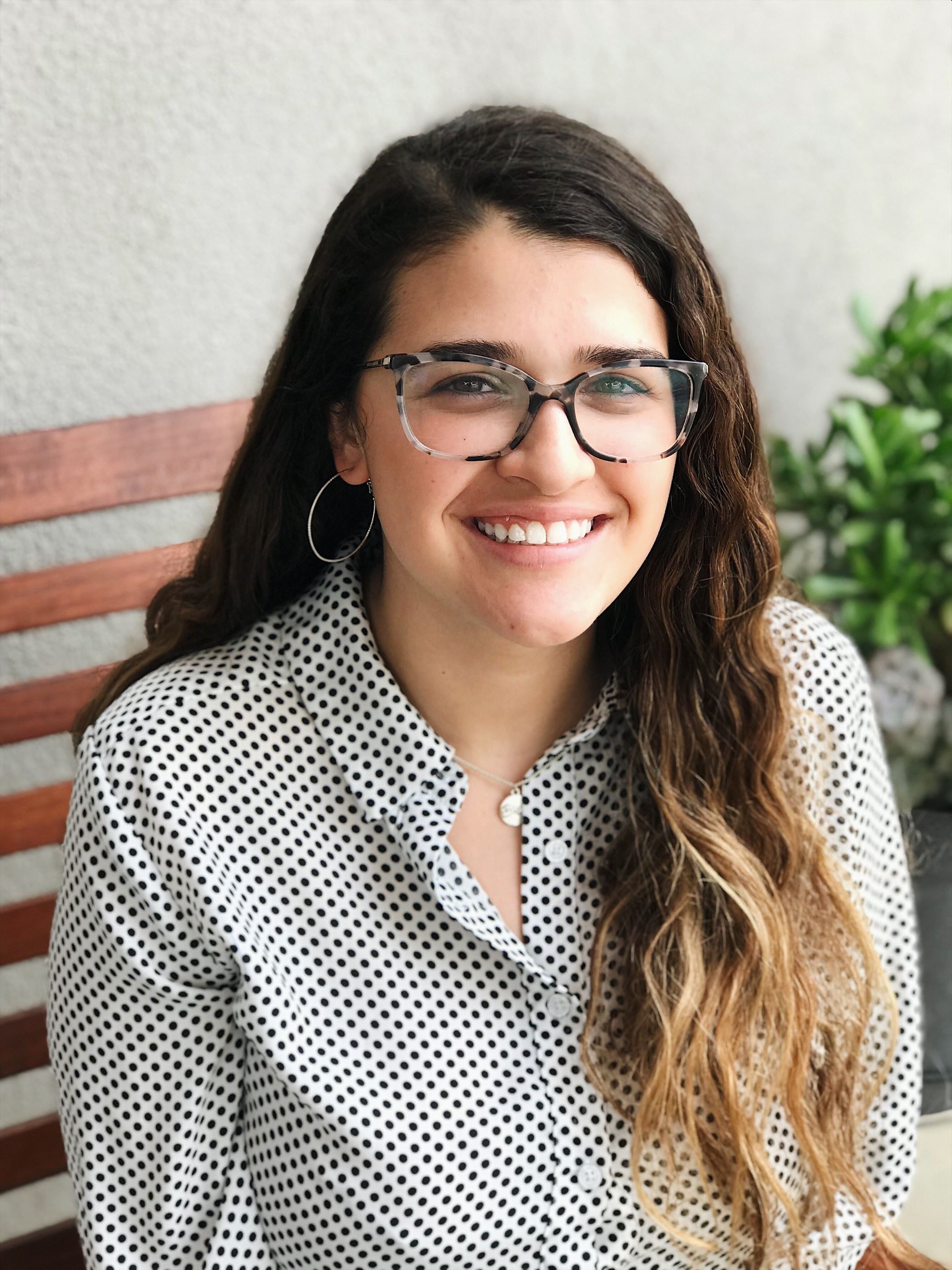 MEET THE TEAM: Haley Ragusa
Haley started at SIE in Public Outreach but soon found herself in Finance as our Director of Disbursements. She's grown greatly into the position and we love having her on our team!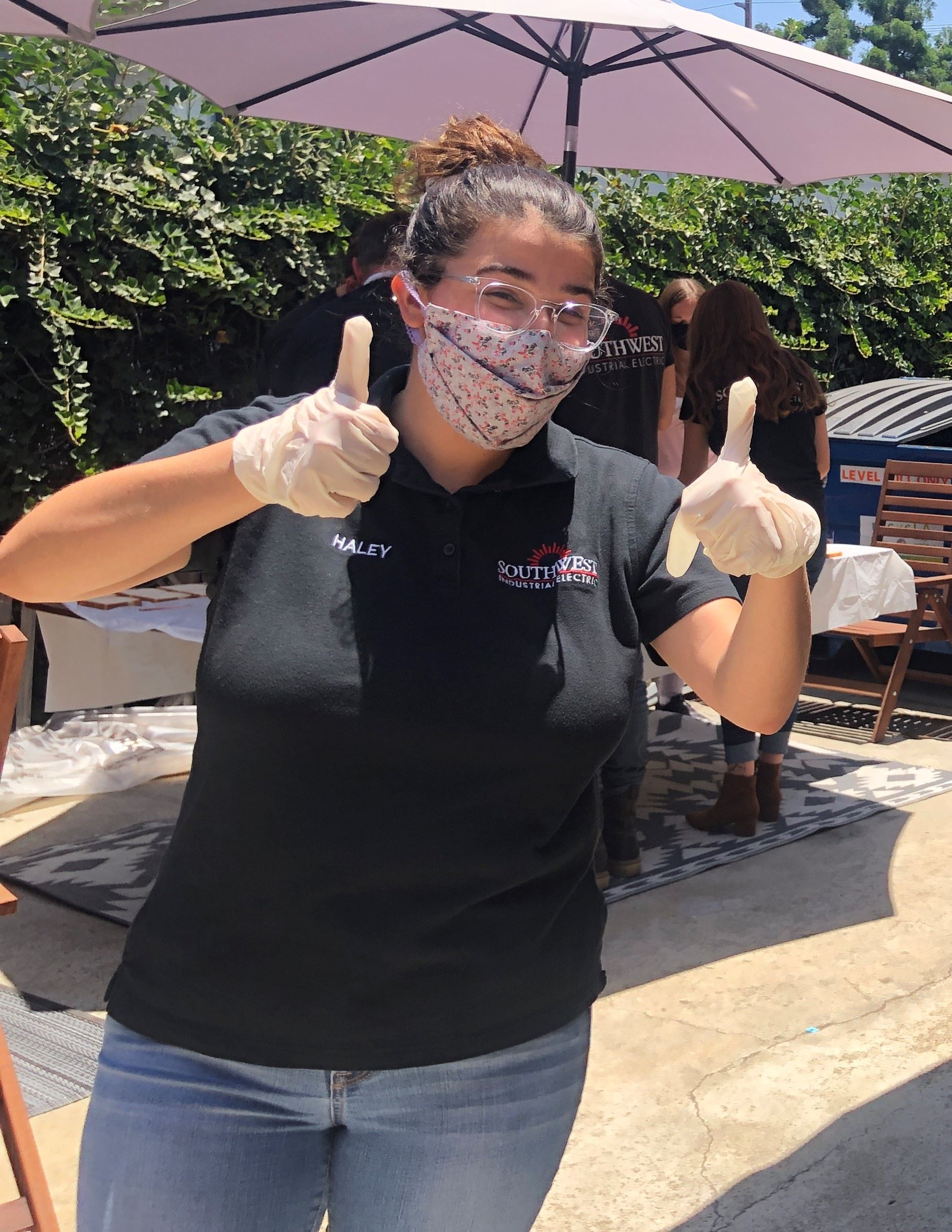 What do you enjoy most about your job?
"The electrical field is a very fascinating place! I learn something new every day working at Southwest. Everyone here is not only given the opportunity to learn all about the work we do but encouraged to! I have completed parts of our training program, followed our salesmen to site visits, and seen senior electricians perform services ranging from lighting retrofits to installing all the electrical in a brand new building. I'm not sure how many young women can brag about that." - Haley Ragusa
Testimonials From Our Recent Work
"Everything was fine with the service, you do a great job with all of our facilities. Everyone is very helpful and patient given all of the questions I ask, so it is much appreciated. There's nothing to improve, Southwest Industrial Electric is great." -Maria
"The service was fine and we are happy. The customer service was great, no improvements. Everything is great. Your team kept up communications and all other things too. It really was great service!" – Bianca