We're Getting Bigger and are Licensed in Texas!
Did you know? We are completely licensed and insured in California, Nevada, Arizona, and now Texas! We are happy to announce this newest state to our line up and are now accepting request for quotes in Texas. If you have a facility in Texas or a project in mind, be sure to let us know! We are accepting large projects and bids in the state of Texas, and are ready to be on your Texas Team.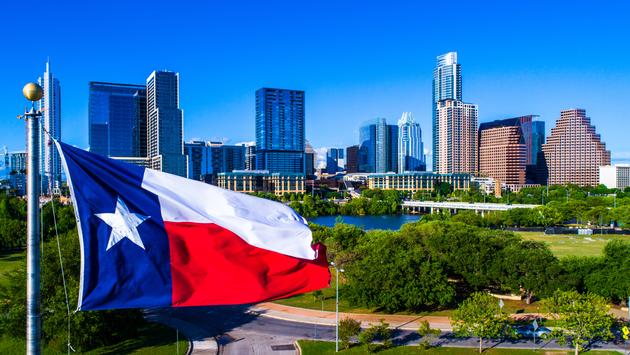 Tripped Circuit Breaker? Here's Our Expert Advice:
Have you ever been in a situation where your circuit breaker trips and you're unsure of what to do? The first thing to know is that circuit breakers trip for numerous reasons and it is really important to figure out why the breaker tripped when it happens. Circuit breakers are designed to protect your electrical system, so a tripped circuit breaker is the first sign that you might need an electrician.
Therefore, the first step to resetting a tripped circuit breaker is determining what was the cause of the circuit breaker(s) tripping? If you are not sure why your breaker tripped, whether it is in your home or office, then you will need to call a professional to help you figure it out and handle the situation or issue within your electrical system, especially if it continues to trip.
On the other hand, let's say you know that you had too many things plugged in at once--we've all been there with hairdryers or appliances--or perhaps you observed a cord that was plugged in get damaged and know the cause of the trip. In this case, it is probably safe for you to reset the breaker without needing a professional, unless of course the issue persists.
Meet The Team: Bryce Malm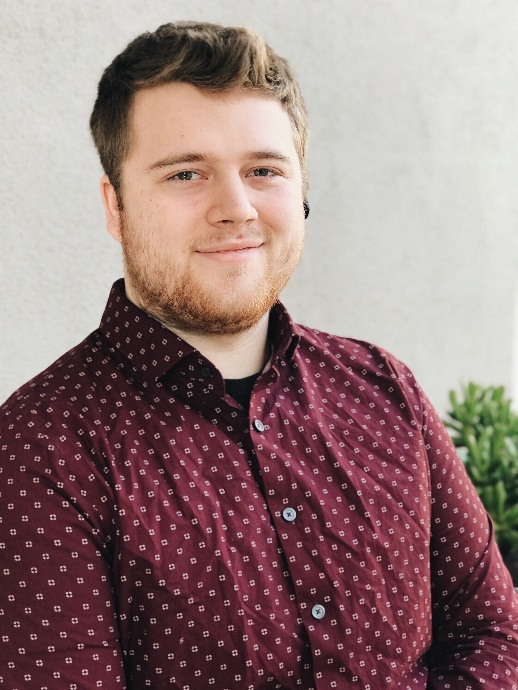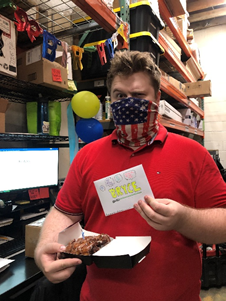 Bryce is our Warehouse Manager and has worked at SIE for over 6 years. He helps to ensure the necessary materials to complete jobs and projects are in stock and organized on the warehouse shelves. It's awesome having Bryce on our team!
What do you enjoy most about your job?
"I enjoy learning about electrical and the parts that we use. I enjoy working with my coworkers who are all very knowledgeable and efficient at what they do." – Bryce Malm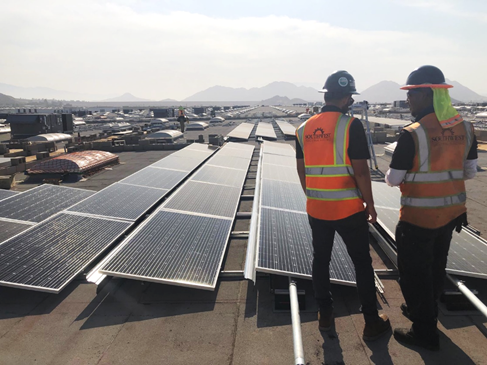 Testimonials From Our Recent Work
"Yes, we are happy with everything. Any time we have electrical issues, you all are the ones I call. I actually just sent you all out to Yuma because we had some electrical issues out there and need your expertise to fix. We are very happy with SIE. All of my techs have told me that all of your techs are awesome, very knowledgeable, personable, friendly and easy to work with. There is nothing I can think of to be improved on." – Diana
"Everything went great, thank you so much. The service was all around great. Our machine's issue ended up not being electrical, so it's still in need of some repairs. However, I was very pleased with SIE's service. I was scheduled quickly, out quickly, and everything was reviewed with me thoroughly, so the service was great. Nothing negative for me to say, only positive." -Jackie.