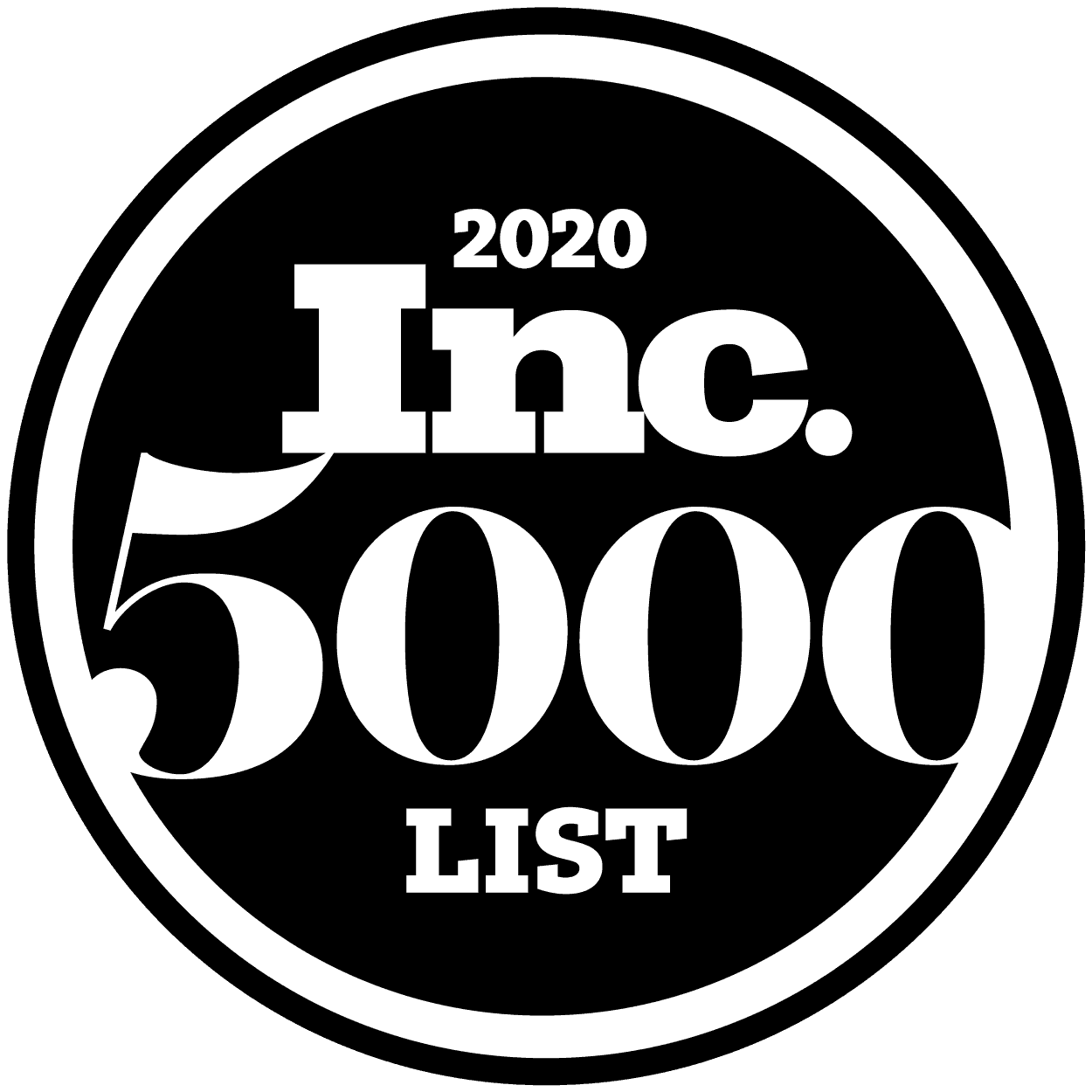 Every year, Inc. Magazine releases a list of America's fastest-growing private companies, also known as the Inc. 5000. Many well-known companies, such as Patagonia, Microsoft, Zappos, and Intuit gained their first national exposure through this list.
At Southwest Industrial Electric, we are proud to announce that we have placed on this list for the third consecutive year. This year, we rank at No. 2769 and boast a three-year revenue growth of 145.17%.
When asked about her thoughts on this accomplishment, our CEO, Kristin Larson, said, "We are honored to be a part of such an outstanding group of companies that have made the Inc. 5000 list. We are thankful for the Inc. 500 as it really does set the bar and inspire us every year--making the list three years in a row is really a dream come true. We feel very lucky to have our customers, vendors, and team members that we get to work with every day. We would like to thank each and every one of you for your hard work and dedication to what you do. We look forward to continuing to build this company to be able to expand our services to our customers." 
Evan Malm, founder of Southwest Industrial Electric, said, "Wow, what an honor to be recognized for our success three years in a row. I tip my hat to every member of our team for the great work they do each and every day. Let's do it again!" 
This year, making the list feels like a special accomplishment. Not only have the companies on the list been extremely competitive within their respective markets, but the list shows an immense growth compared to prior years. Additionally, we are still adapting to working during a global pandemic, and this is proof that our team and company is continuing to thrive.
Founded in 1988, Southwest Industrial Electric has been able to emerge as one of the leading industrial electrical service providers in California. We complete thousands of electrical projects a year, ranging from complete ground-up builds to underground electrical distribution. We go the extra mile to ensure each project receives the highest level of customer service and workmanship. You can rest assured that any job will be completed on time, on budget, and on scope.
Whatever your needs are, you can trust our Los Angeles industrial electricians to handle all of them. Give us a call at (323) 215-1273 or contact us online for a free estimate.