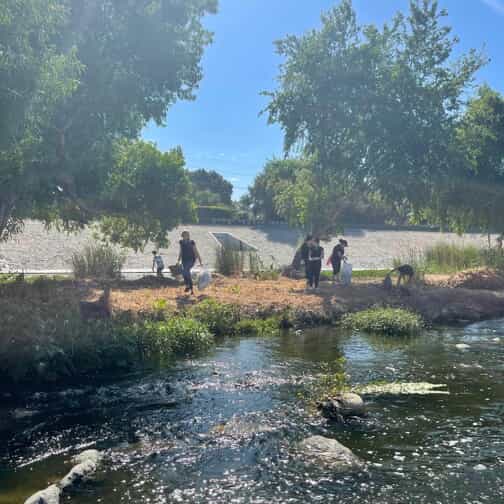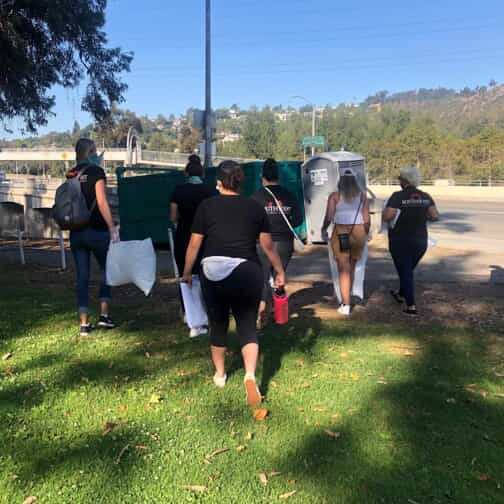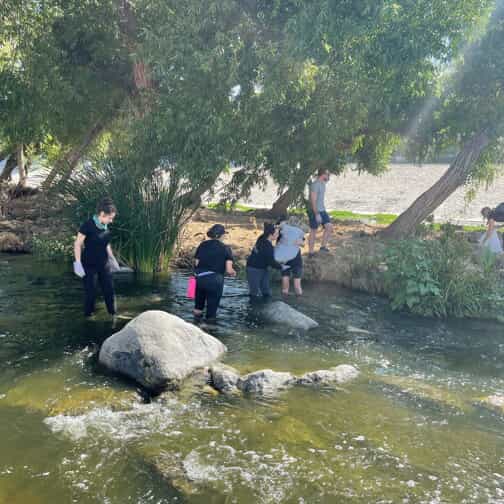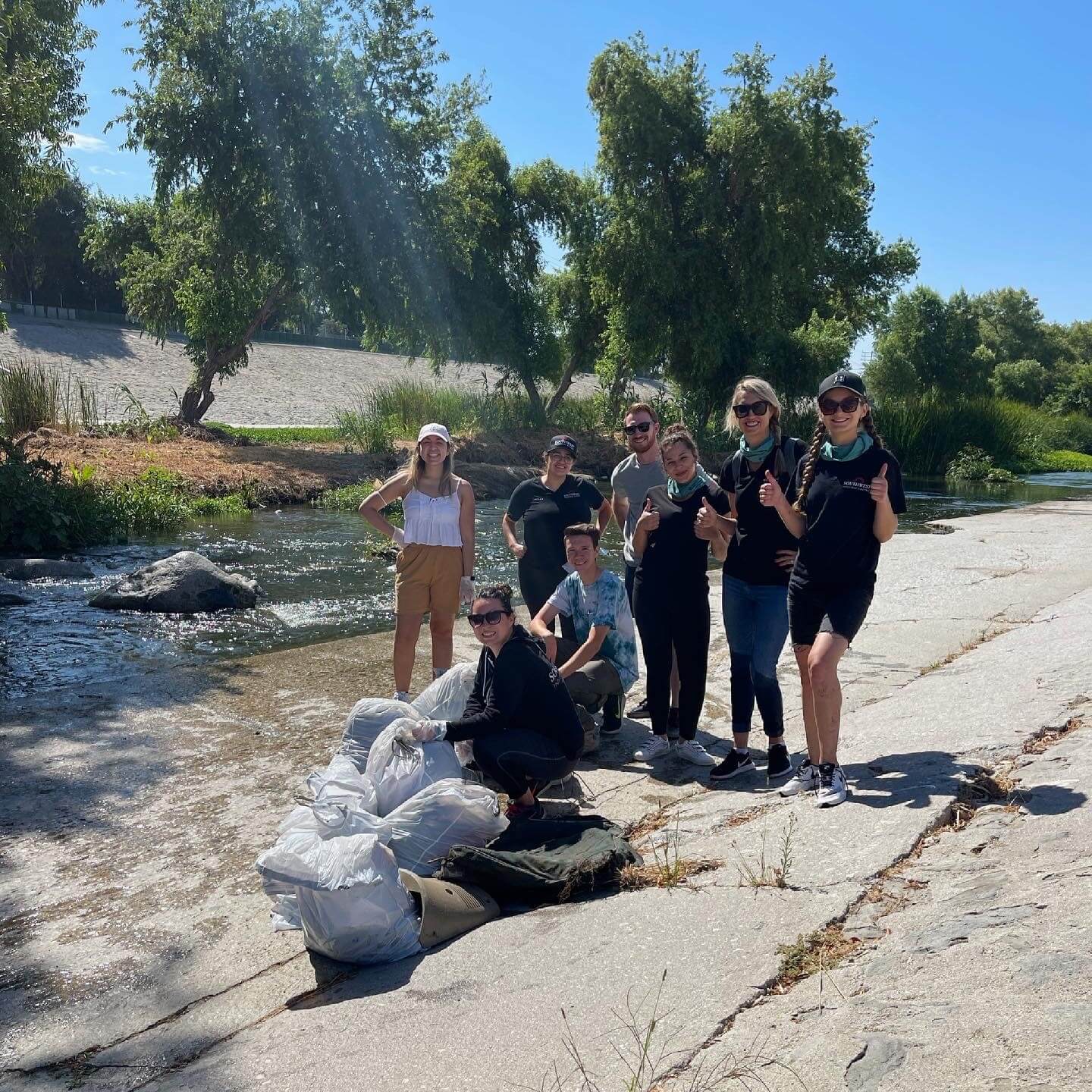 The Great LA River Clean Up:
We joined the Friends of the LA River for The Great LA River Clean Up!
Our team at Southwest Industrial Electric had a blast volunteering last weekend during The Great LA River Clean Up. We had a great time working as a team, filling bags of debris and plastic. Started in 1989, The Great LA River Clean Up is the nation's largest annual urban river clean up, calling thousands of Angelenos to the river to make it a better place for every community it touches.
The clean up is ongoing throughout the months of June and July, with volunteer shifts available every weekend. Please consider joining us in supporting Friends of the LA River by donating to Friends of the LA River, signing up for a volunteer shift during June and July, and/or conducting your own DIY river clean up!
Prevent Surprise Costs Later with Affordable PMIs: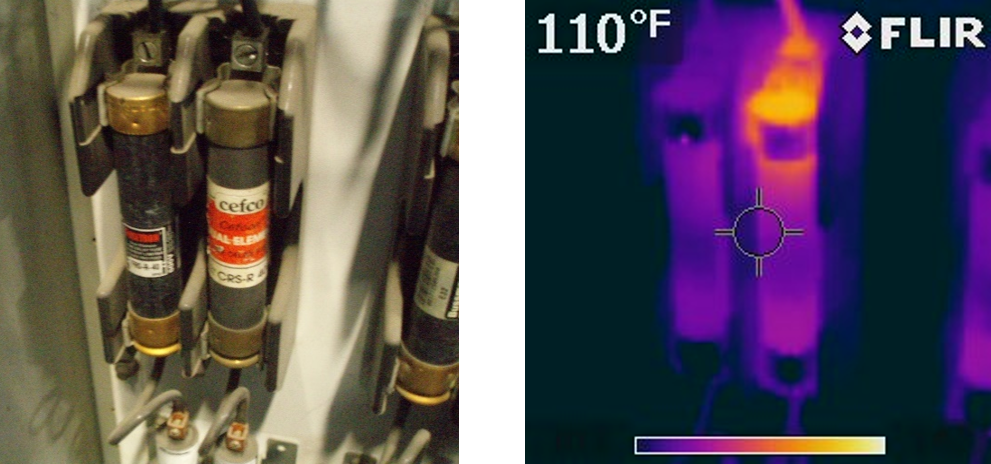 There is no better time than now to ensure that your electrical system is running at its best as the summer heat kicks in. The extreme heat can cause extra stress on your electrical system, and as your trusted electrical experts, we highly recommend annual Preventative Maintenance Inspections to all our customers to detect problem areas within your system. These services include general cleaning of your business' electrical system, visual inspections for damage, torqueing and, with a full PMI, the use of thermography to detect hot spots before they cause serious damage. After 40 years of experience, you can trust that we are ready to use our expertise to keep your electrical systems and equipment clean, safe, and maintained for years of optimal use. Read more on PMI and Infrared Inspections.
Meet The Team: Clarissa McPherson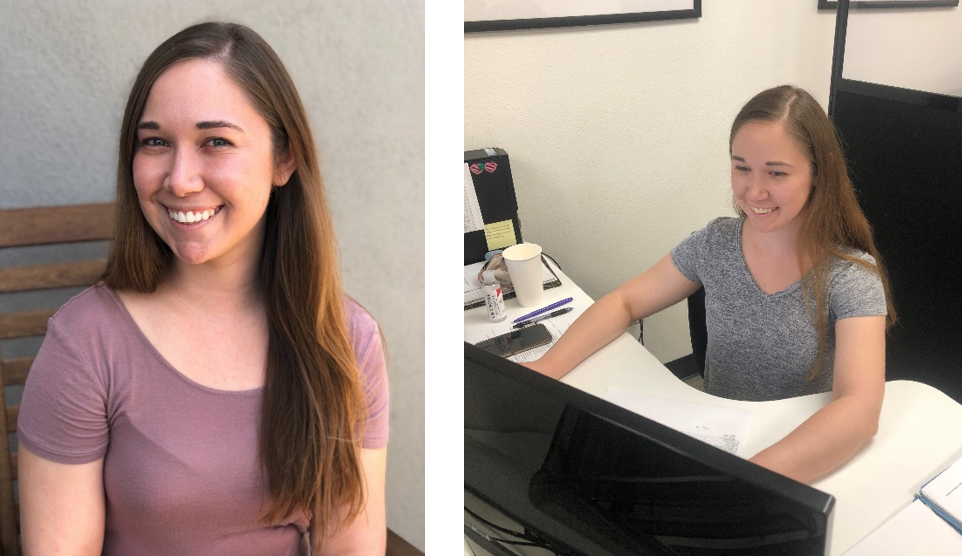 Clarissa started at SIE 2 years ago and has become an integral part of our Production Department. She is fantastic at making sure projects move along, while keeping them organized. We love having Clarissa on our team!
What do you enjoy most about your job?
"I enjoy working at Southwest because it's a great atmosphere to be in, the other staff is easy to work with. I especially love how the office staff is given the opportunity to receive the same training we give our electricians, allowing us to more easily facilitate the production of our electricians. I love that I get to be directly in touch with all of the technicians and do what's needed on the sidelines to keep jobs moving along to completion." – Clarissa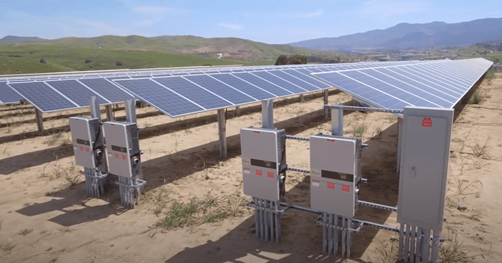 Testimonials From Our Recent Work
"Everything is fine, and you all are going a great job. The customer service you provide is always great, which is why we keep coming back to SIE. There are no improvements I can think of, just keep being a great service provider for us." -Patrick
"The service was excellent, and we are very happy. Jorge did a wonderful job—give that guy a raise! He knocked it out of the park, even with some slip ups on our end. He was patient and handled everything extremely well. Jorge was able to keep us on track and had a great attitude the whole way through. Overall, it was a good job from SIE all around." – Daniel