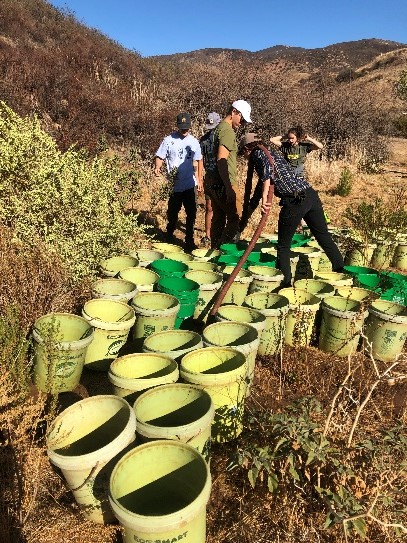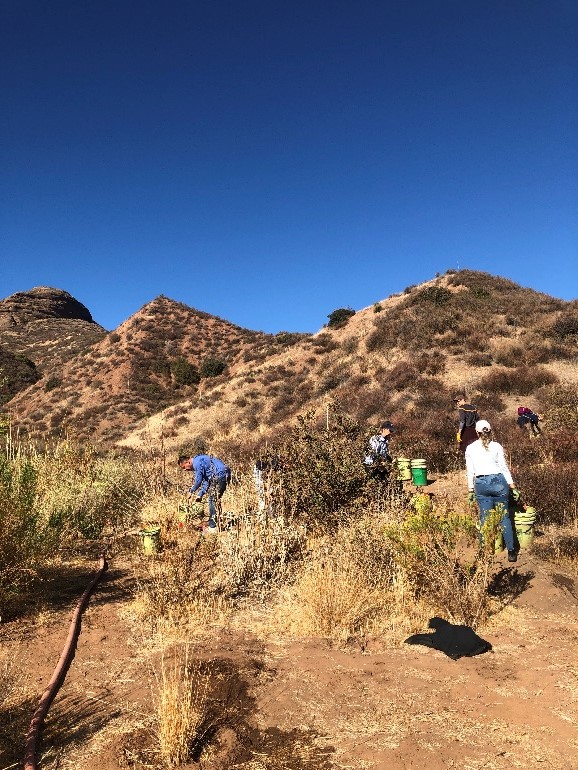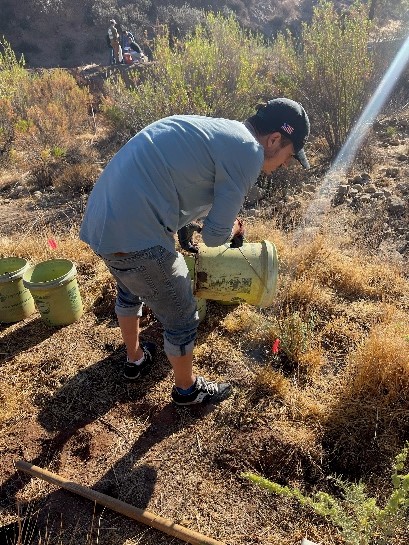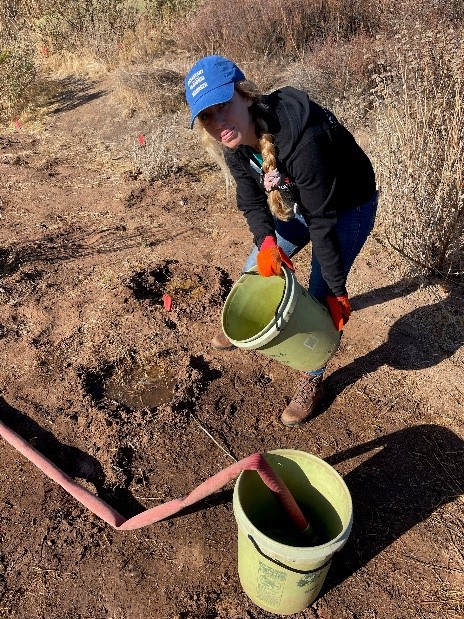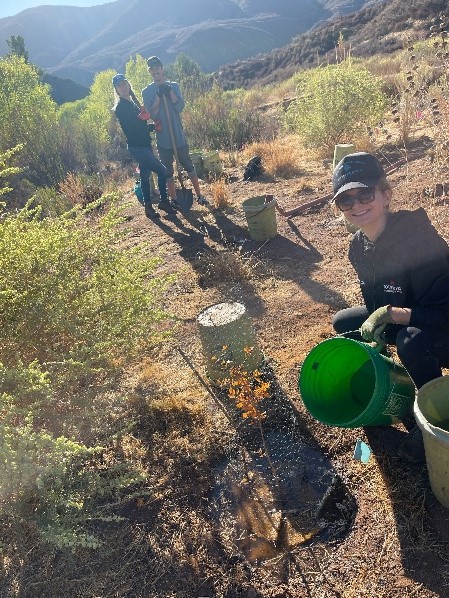 Serving Our Customers and Our Communities:
This October we had the pleasure to spend time in the Angeles National Forest volunteering with TreePeople. TreePeople works to inspire, engage and support people to take personal responsibility for the urban environment, making it safe, healthy, fun and sustainable through learning and volunteer programs. During our volunteer shift we were taught how to care and tend to native chaparral plants in areas previously burned by the Copper Fire. We reinforced berms, watered, and removed any invasive plants or trash in multiple sections of the forest. We also learned about what types of plants and animals can be found in a Mediterranean Forest ecoregion, did you know that only 5 of these regions exist in the world? We can't wait to get out there and volunteer again! Learn more about volunteering and getting involved with TreePeople here: https://www.treepeople.org/get-involved/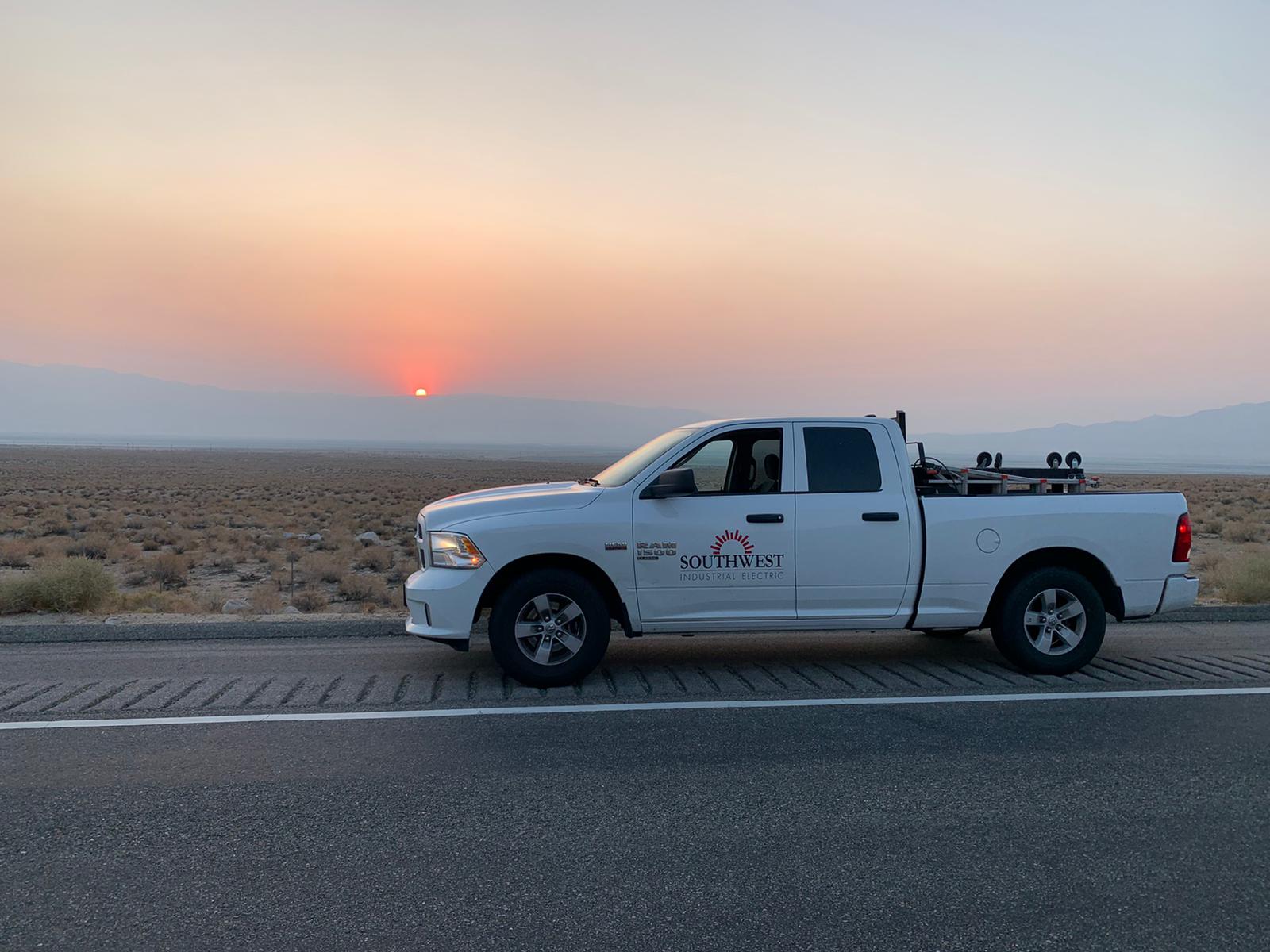 Signs You Need to Call an Electrician:
The world of electricity can potentially be an intimidating place, especially when you are unsure on if a situation with electricity is safe or not. If you notice something off, literally off, that should be on because of a tripped circuit breaker or blown fuse you might have a good reason to call an electrician. Luckily, as your trusted electrical experts we have made it easy to guide you through situations you may come across within your electrical system and when you should absolutely give an electrician a call.
Tripped Circuit Breaker or Blown Fuse
There is one important rule with tripped circuit breakers or blown fuses on deciding if you need to call an electrician or not. This rule is: If you know you accidently overloaded a circuit and that is why your breaker or fuse was set off, you do not need an electrician. But, if you do not know why they went off or it keeps tripping or blowing, you should call an electrician to troubleshoot and double check your system. Circuit breakers and fuses are specifically designed to protect your system, so you always want to know why something went off or tripped and should call an electrician to help you troubleshoot the 'why' and keep your system safe if you do not know.
If you see exposed, frayed, or bare wire you should immediately call an electrician, in addition to ensuring the surrounding area is barricaded off until serviced. Unprotected wire is a major electrical hazard and has the potential to cause serious damage to your existing system, building, or worse, human injury. Do not go near or touch the wire until you are able to have an electrician check it out and report back with solutions to keep you safe.
The five sense are great at alerting us of emergencies, especially with electricity. If your electrical system is smoking or giving off burning smells you absolutely need an electrician and should clear the area until you are able to be serviced. This is a situation where you need a professional right away and should not hesitate to evacuate the area and call an electrician for emergency service.
Small surges occur regularly in all electrical systems. They are usually no big deal and your equipment's built-in safeguards usually tolerate them. As surges become larger, the excessive energy might start overwhelming any built-in safeguards and start damaging equipment. Though large surges can damage anything, Electronic equipment is particularly susceptible. If you suspect that surges might be causing some of your equipment woes, you might consider contacting an electrical contractor to add surge suppression to help combat the problem.
Your electrical system is something that should bring you power, not noise. If you are hearing any sort of buzzing or sparking noises coming from your electrical system, you should call a professional electrician right away to assist and ensure your electrical system is hazard free before serious damage occurs.
Meet The Team: Corinne Murphy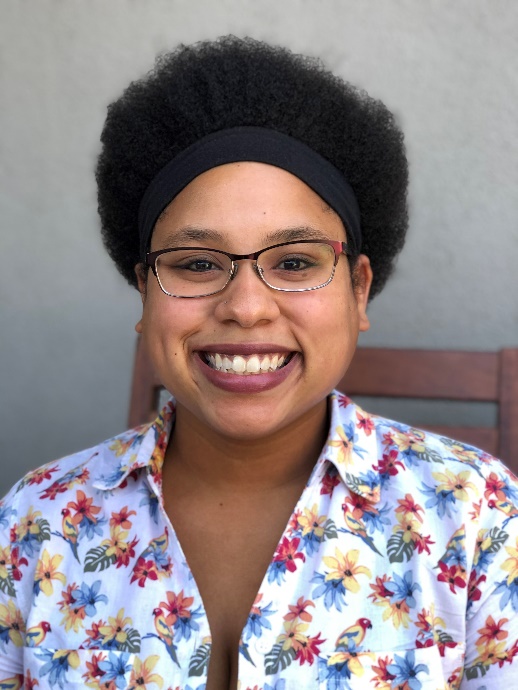 Corinne recently celebrated her first year at Southwest Industrial Electric as a Purchasing Administrator. She became interested in the position because she was excited to have the opportunity to learn more about electrical work and how the parts she orders are used and applied at our customers' businesses. Corinne is great at getting the best pricing for us and our customers and we are so grateful to have her on our team!
What do you enjoy most about your job?
"What I enjoy most is that with every job or project turned over to me there is a new electrical part to learn and understand, it keeps my position interesting since every job is different and requires different material. I also think of it a bit as a game, finding the best pricing and shortest lead time for quality material to get the job done keeps me on my toes and engaged." – Corinne Murphy
Testimonials From Our Recent Work
"Doug did a fantastic job repairing and installing a motor on our Fadal CNC Mill. He was no novice. This machine is very important to our operations and he fixed it up in no time! Southwest Industrial Electric definitely has our business in the future!" – Dereck
"The service Southwest has provided has been nothing short of professional and satisfying. I appreciate the great work that has been done, and the relationship we have been able to develop with you all. Overall, it has been a great experience to work with you guys, and if anything comes up, I will be happy to reach out to Southwest Industrial Electric." – Paul