Filling Our Local Community Pantry:
Over the past few weeks Southwest Industrial Electric hosted and donated to a food drive to collect non-perishable goods and essential items to fill our local community pantry. Right before Thanksgiving we went out to fill the pantry. We were able to completely stock it with dry and canned goods, gallons and bottles or water, and toiletries. It was so rewarding to be able to over fill the pantry in our direct community, and our team is so grateful for everyone that donated to help us accomplish our goal. Click Here to Learn more about Our Community Work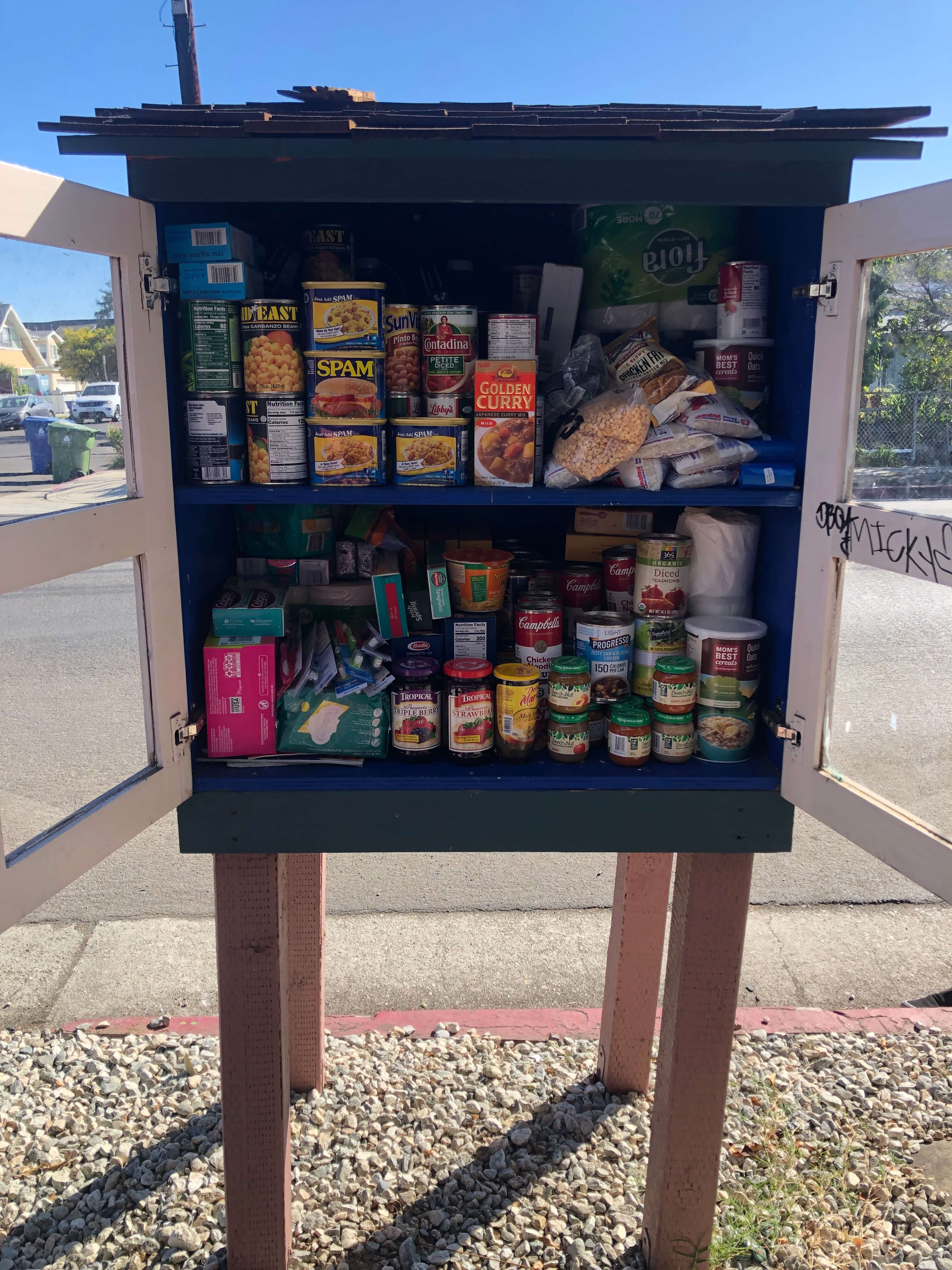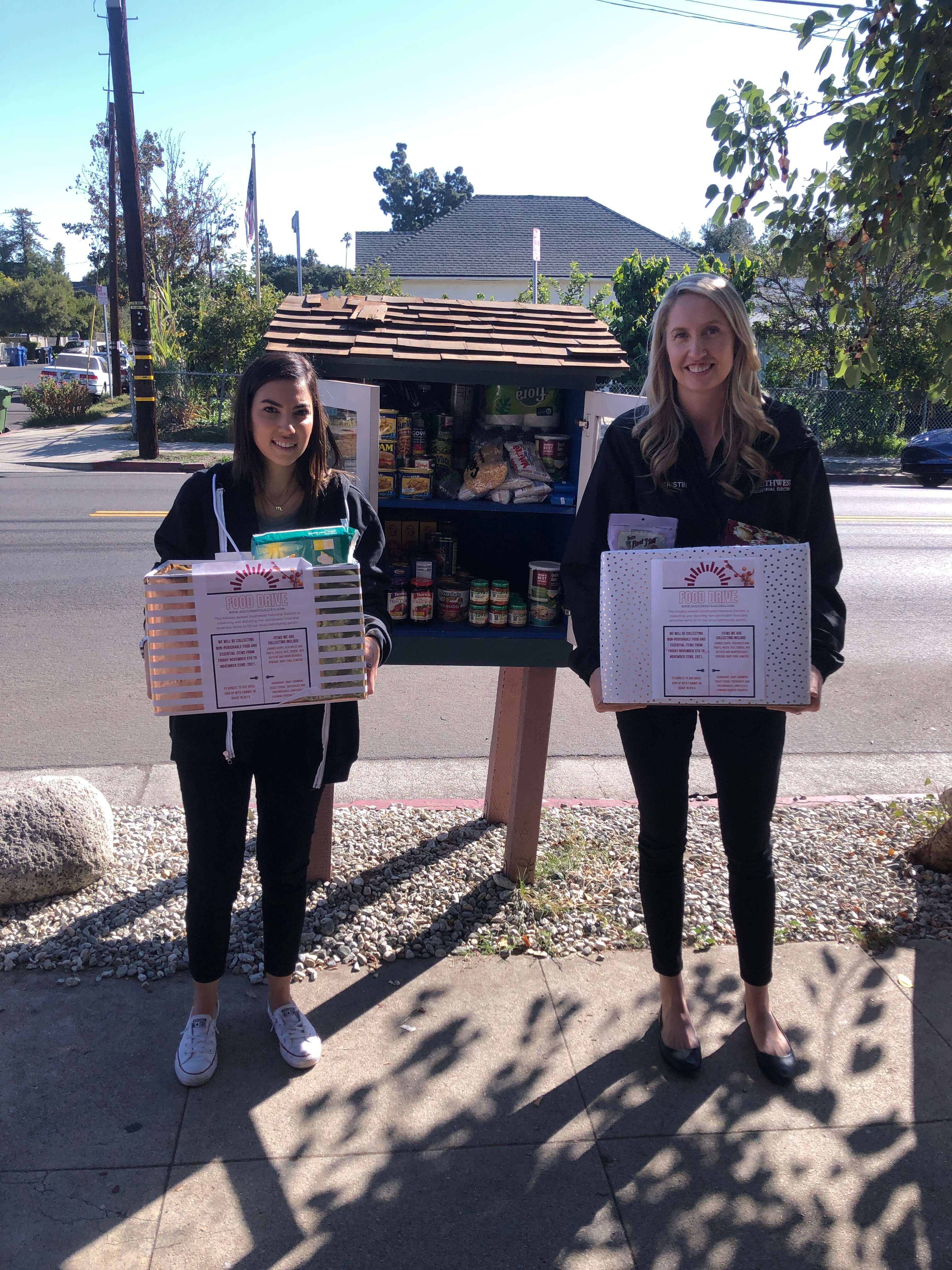 How To Meet Your New Year Budget:
As technology continues to advance in the electrical field, we are discovering more and more ways to conserve or save on energy costs. Investing in these technologies often pays for themselves and as we approach the new year, there are some great energy saving options to consider helping you meet your 2022 budget.
Did you know LEDs have a 50x longer lifespan than fluorescent lamps? Upgrading to LEDs is one of the most cost-effective ways to save on your electrical bill. LEDs, on average, waste 30% to 70% less energy over every other kind of lighting system. It is also very affordable to upgrade, making it one of top recommendations to help you meet your 2022 budget.
With rising energy costs, more than ever before, our clients are turning to the sun to power their facilities. Solar is a long-term investment, with the ability to eliminate your electrical bill. Investing in a photovoltaic system can also provide a guarantee on your power supply, especially in areas that experience brown outs.
If you are already considering adding an alternative energy supply to your electrical system, you might also consider the addition of a Battery Storage System. Battery Storage is also a great choice if you are looking to avoid paying peak costs on your energy consumption. These systems used advanced software and controls to store and regulate your power consumption by deciding when to keep the energy to store, or release it to the grid if obtained through an alternative supply other than your utility provider. If you are using utility power, energy is released from the battery storage system during times of peak demand, helping to keep costs low and electricity flowing without utilizing the grid.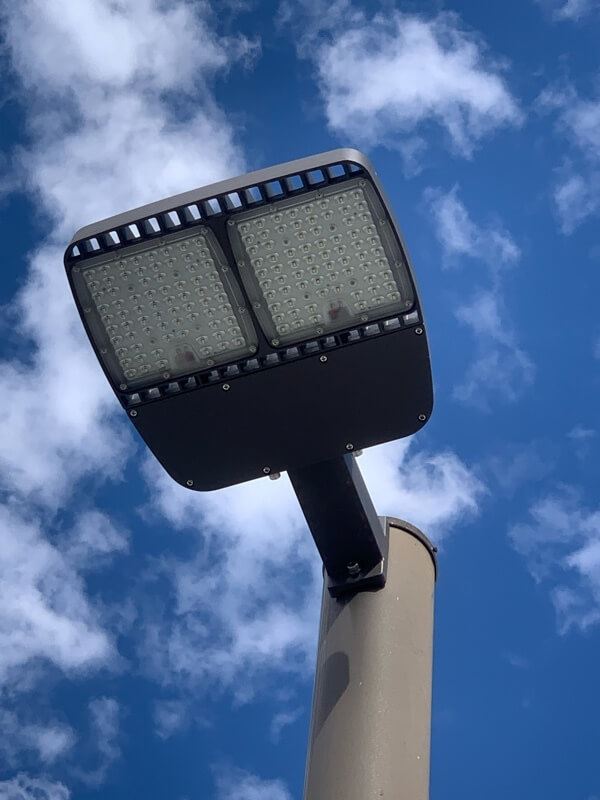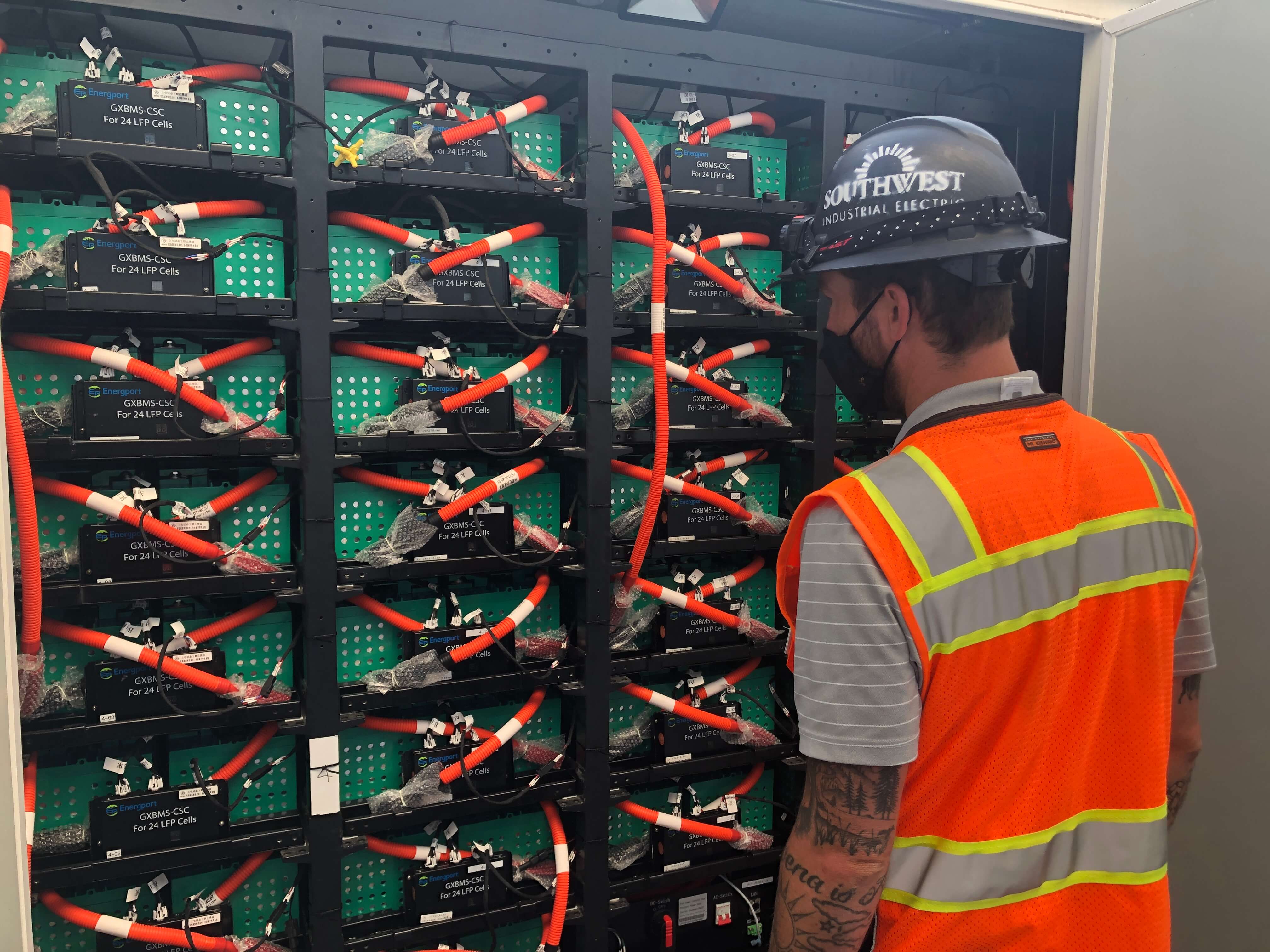 Meet The Team: Jordan Garofalo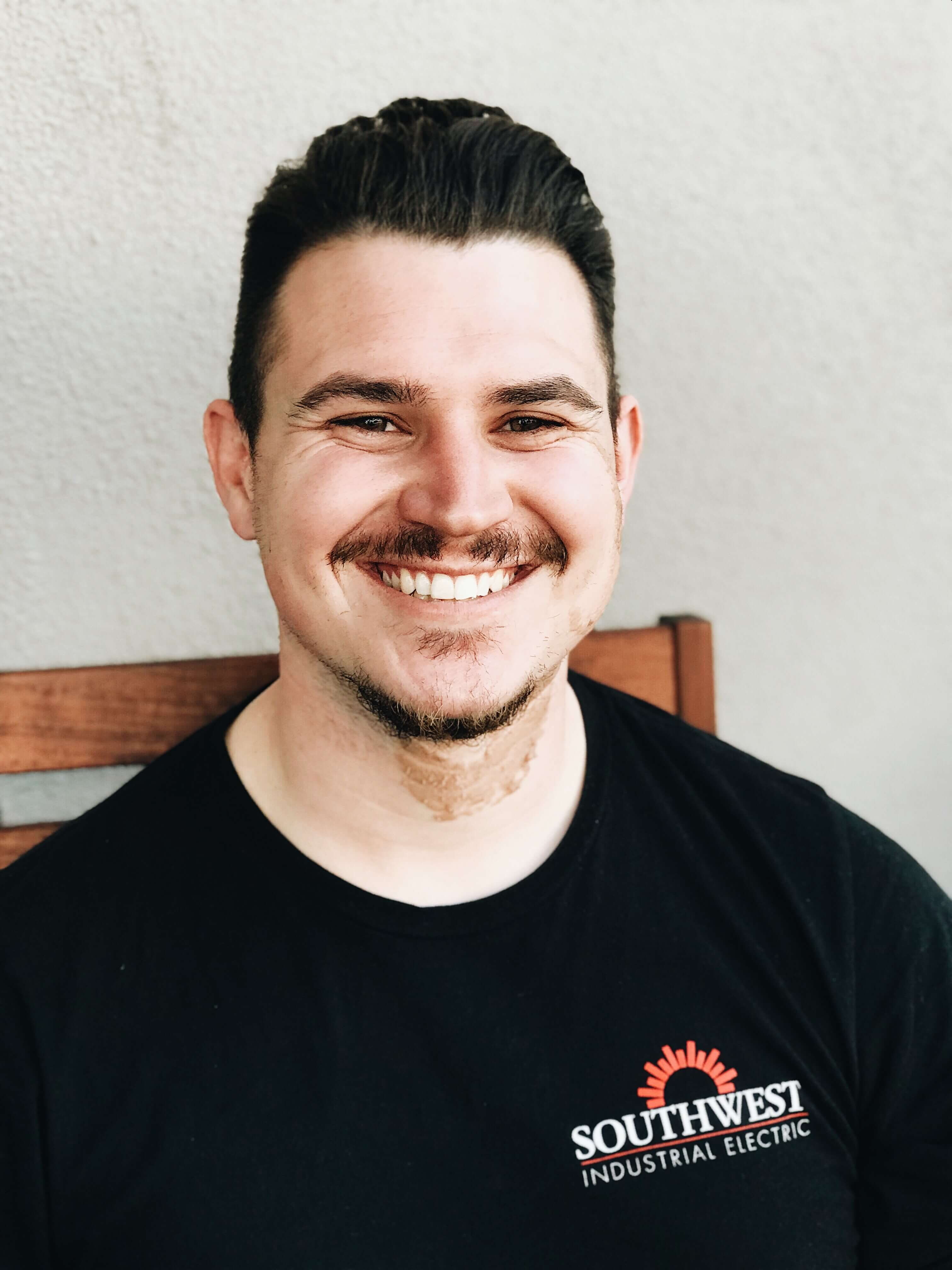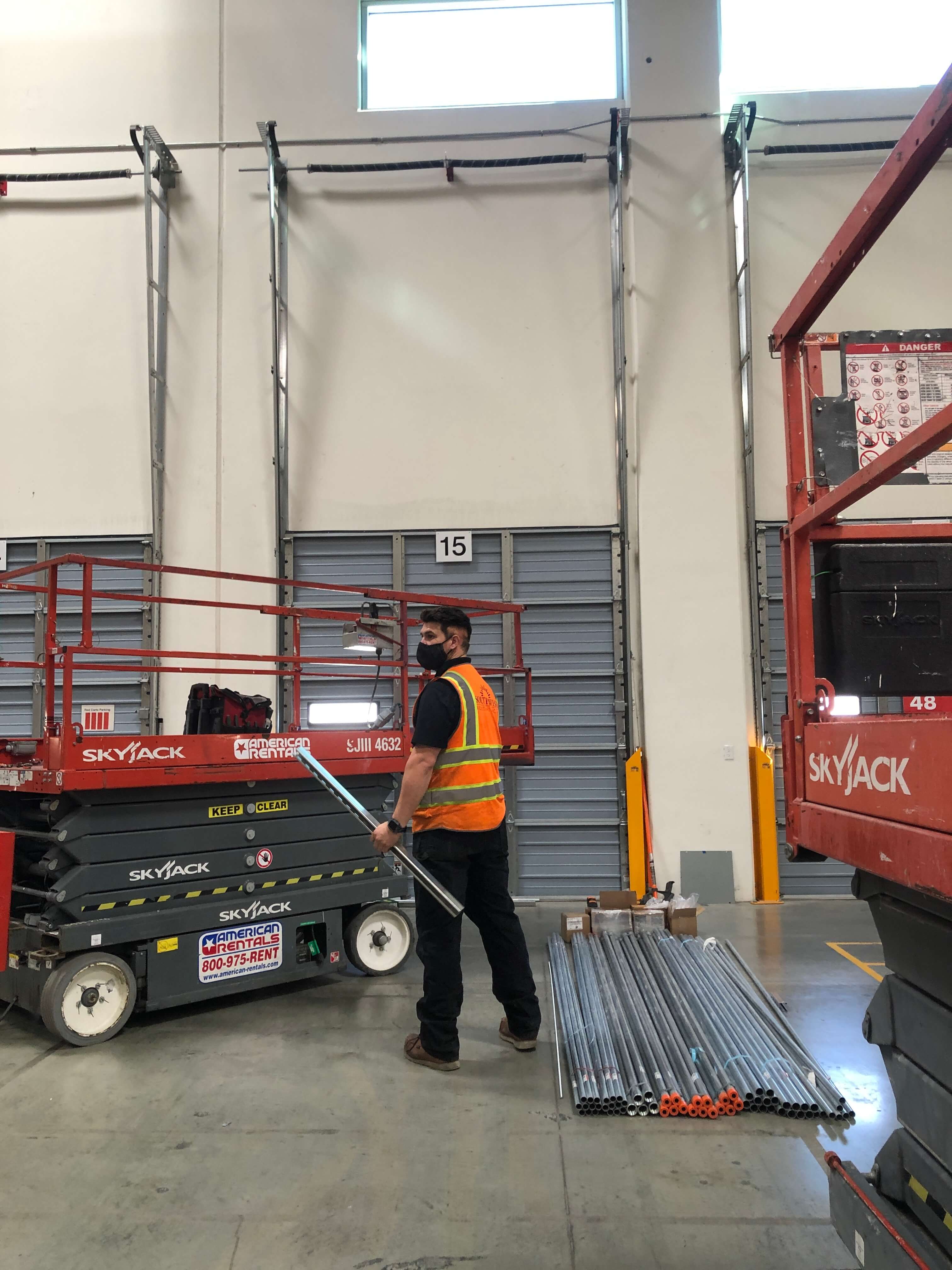 Jordan has worked at SIE for over 3 years and was recently awarded the Electrician of the Month title for October! Jordan has always been a real team player and takes a ton of pride in perfecting his craft. He also is great with customers, making friends with each customer he works with. We are so proud to have Jordan on our team!
What do you enjoy most about your job?
"I've always loved working with my hands and creating new things. I enjoy having to learning new things as an electrician."– Jordan Garofalo
Testimonials From Our Recent Work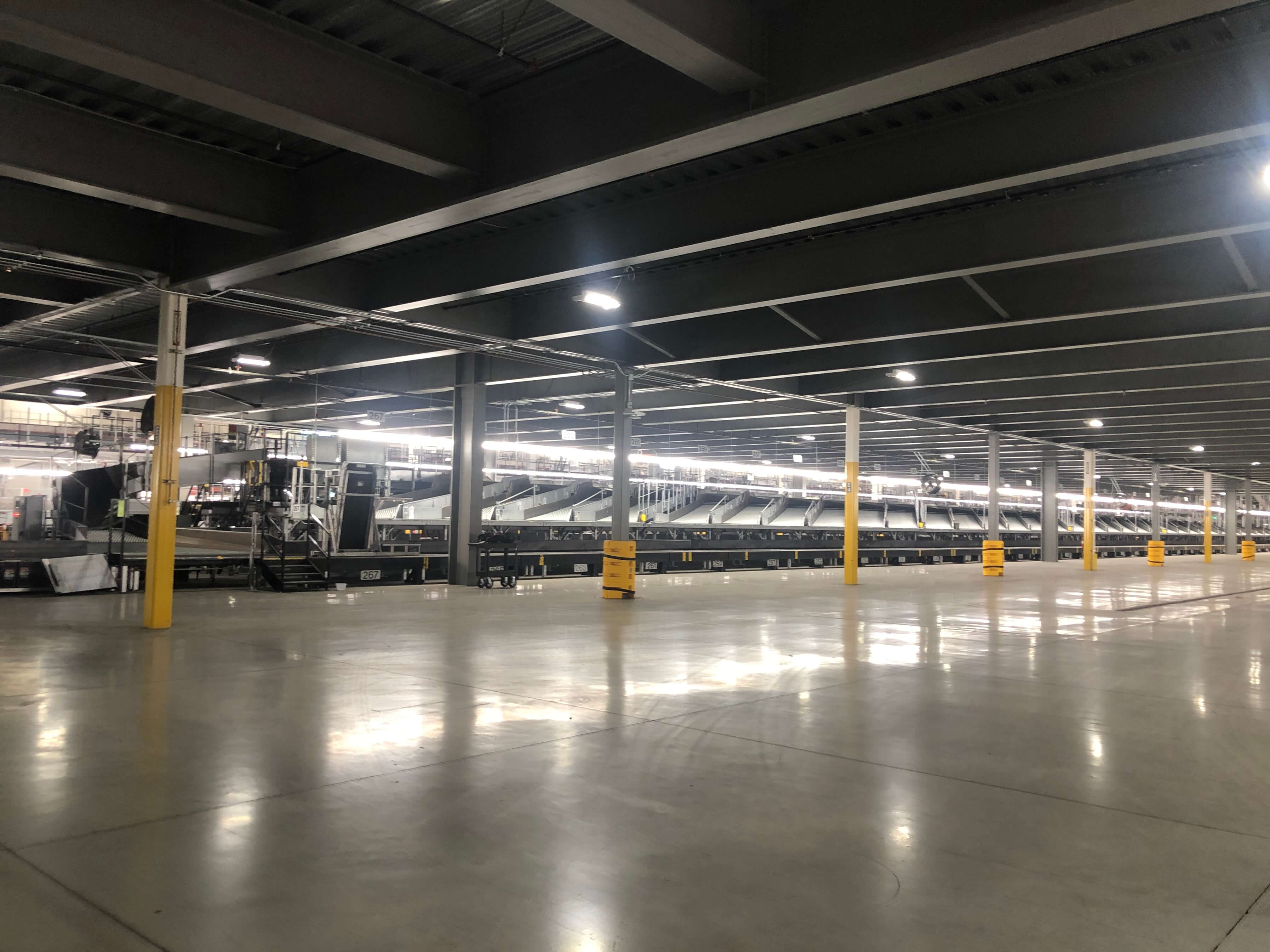 ​
"The service was great. The tech called me when he arrived on-site to validate where the lights and cover were supposed to go. Then, he called me when he was done with the work to show me what he had done before leaving. This is exactly what we expect from our vendors. Some vendors will just show up, do the work, and leave. The customer service was great as well. I was given updates throughout the entire process, such as when the tech was going to be on-site and when the parts for the job were going to arrive. There is nothing I would change!" -Chang
"The service was awesome, nothing negative to say. We have used you guys twice now and each time was positive and professional. You guys are so awesome. The customer service was great too, nothing to improve." – Nicolas