We're One of the Fastest Growing Companies in America!
Inc. magazine recently revealed that Southwest Industrial Electric is No. 2986 on its annual Inc. 5000 list, the most prestigious ranking of the nation's fastest-growing private companies. The list represents a unique look at the most successful companies within the American economy's most dynamic segment—its independent small businesses. Intuit, Zappos, Under Armour, Microsoft, Patagonia, and many other well-known names gained their first national exposure as honorees on the Inc. 5000.
"It is an honor to be a part of the INC 5000 for the 4th year in a row. The companies on this list are extraordinary and we are so proud to be listed amongst them. We feel very lucky to have our incredible customers, vendors, and team members that we get to work with every day. We would like to thank each and every one of you for your hard work and dedication to what you do. We look forward to continuing to build this company to be able to expand our services to our customers." CEO, Kristin Larson of Southwest Industrial Electric
Not only have the companies on the 2021 Inc. 5000 been very competitive within their markets, but this year's list also proved especially resilient and flexible given 2020's unprecedented challenges. Among the 5,000, the average median three-year growth rate soared to 543 percent, and median revenue reached $11.1 million. Together, those companies added more than 610,000 jobs over the past three years.
Complete results of the Inc. 5000, including company profiles and an interactive database that can be sorted by industry, region, and other criteria, can be found at http://www.inc.com/inc5000.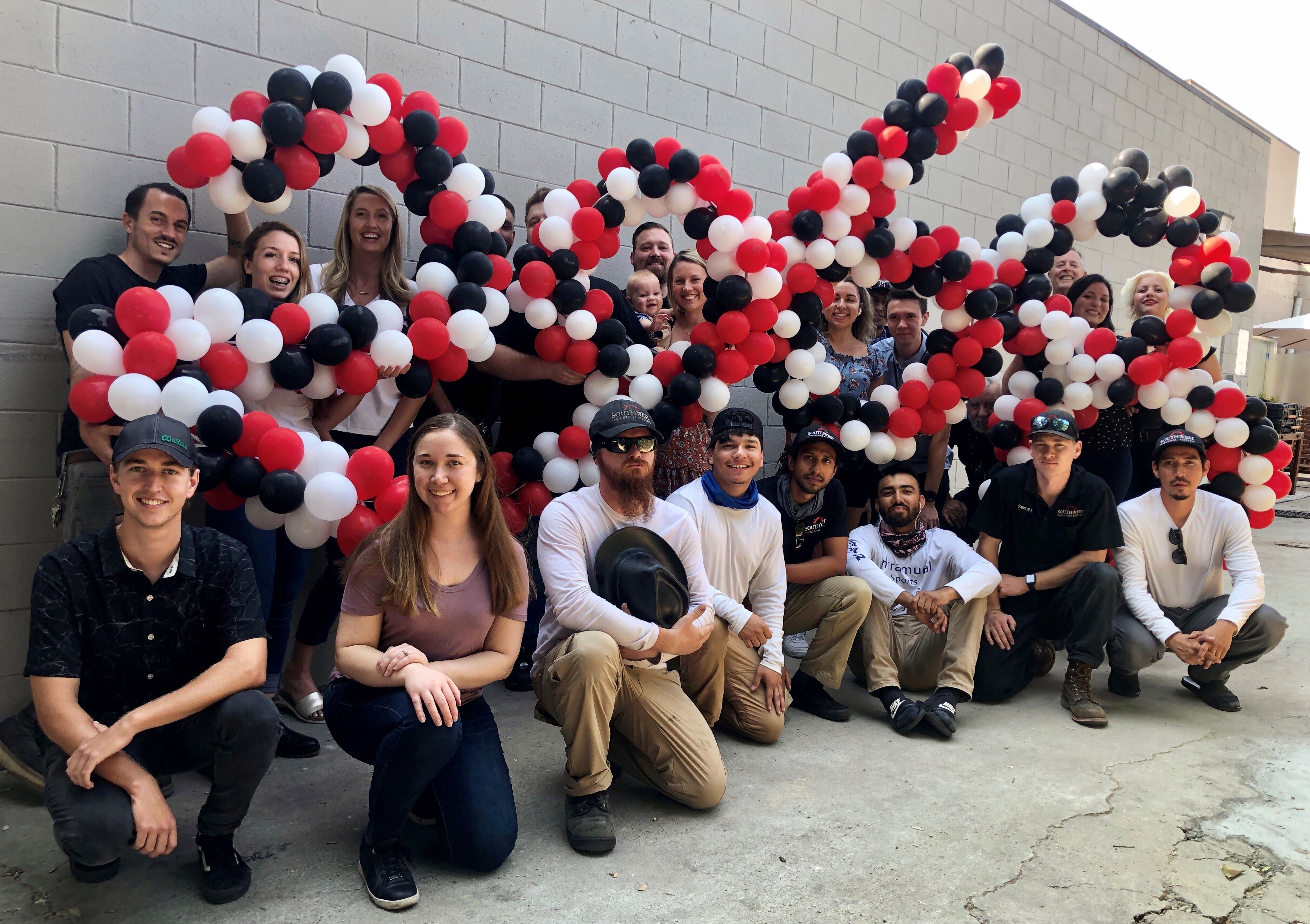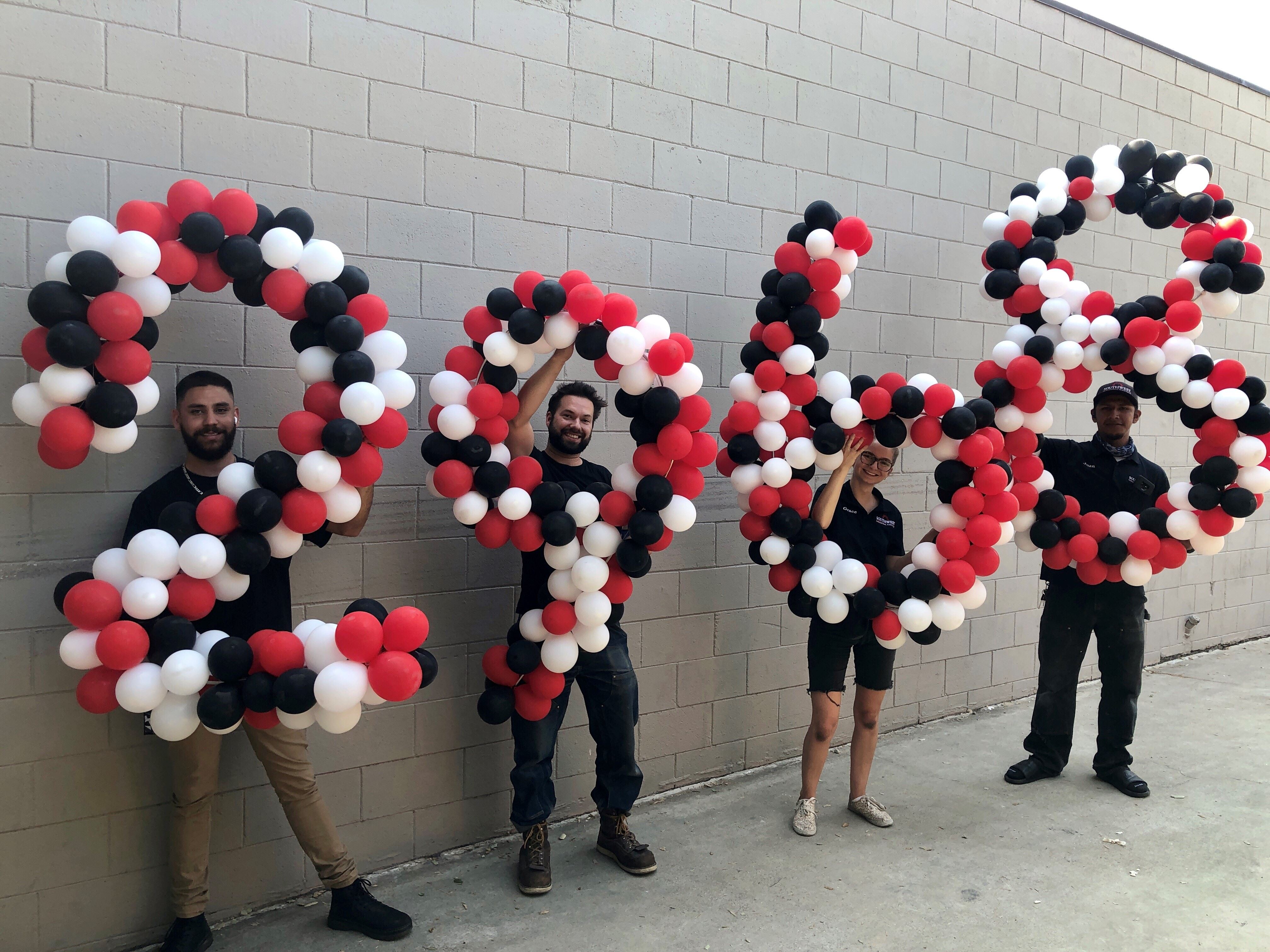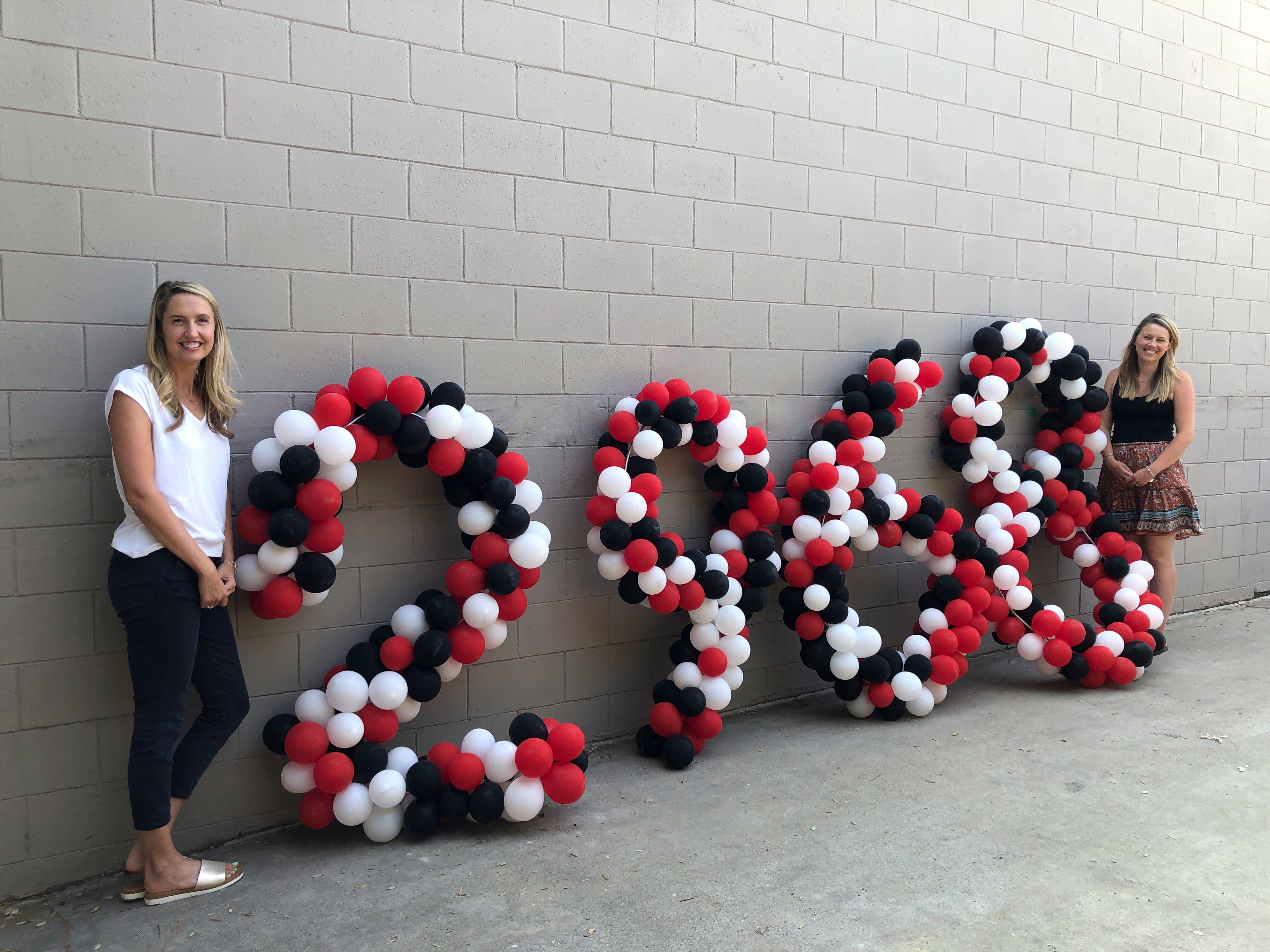 World EV Day and Electric Vehicles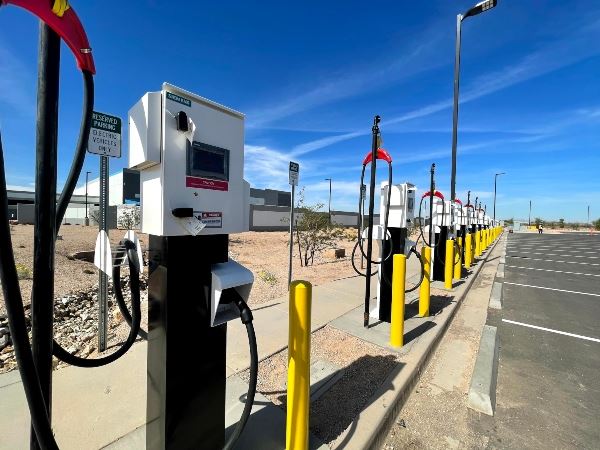 This past month, we celebrated World EV Day. World EV Day is a global campaign dedicated to the celebration of emobility and the future of more sustainable, electric cars and vehicles. World EV day happens every year on September 9th and is focused on creating change for consumers and businesses by encouraging them to pledge to electric vehicle solutions as well as helping to influence policy on carbon emissions.
As we continue to learn more and more about the ways we can harness and use electricity, electric vehicles have become a hot topic. At Southwest Industrial Electric, we are dedicated to our customers' needs and have helped to convert multiple large fleets, as well as upgraded parking facilities across the Southwest region with our electric vehicle charging installation services. Our expertise in EV charging spans all levels, making us the right choice for when your business is ready to make EV additions or convert fleets.
Learn more about World EV Day or our EV Charging Installation Service now!
Meet The Team: Carlos Galindo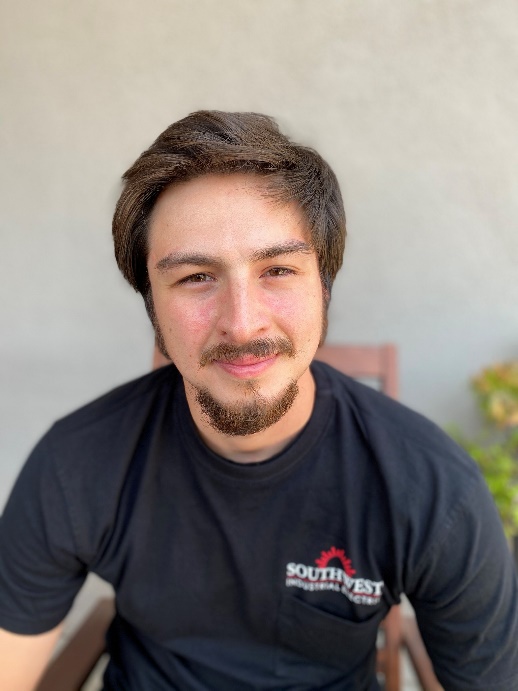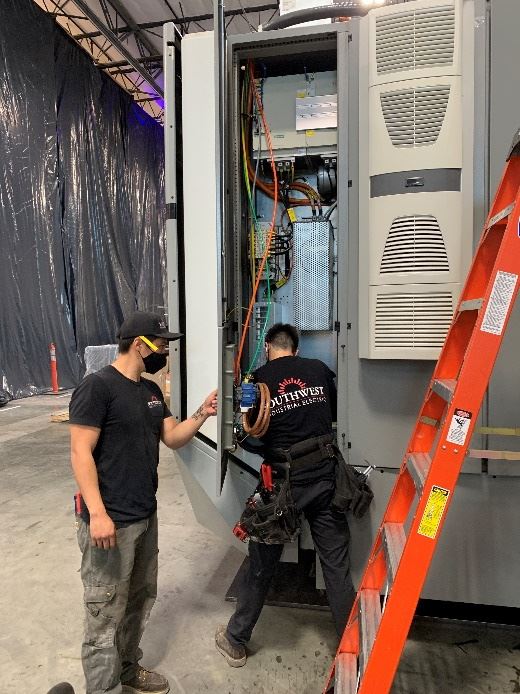 Carlos recently celebrated his first year at Southwest Industrial Electric as an Electrician and has become an important part of our crew. He became interested in the trades because he wanted to find something that would allow him to build and create things. Luckily for us, Carlos chose to become an electrician because we love having him on our team!
What do you enjoy most about your job?
"I love problem solving and thinking outside of the box when faced with different obstacles. I don't like taking no for an answer, so one way or another, finding a solution that not only fixes a problem but even improves upon its original state is something I always look forward to. SIE is amazing at giving their employees the tools and training to become the best version of themselves and thrive. It's a place where you feel like you can truly grow not only as a technician, but as a person as well." – Carlos Galindo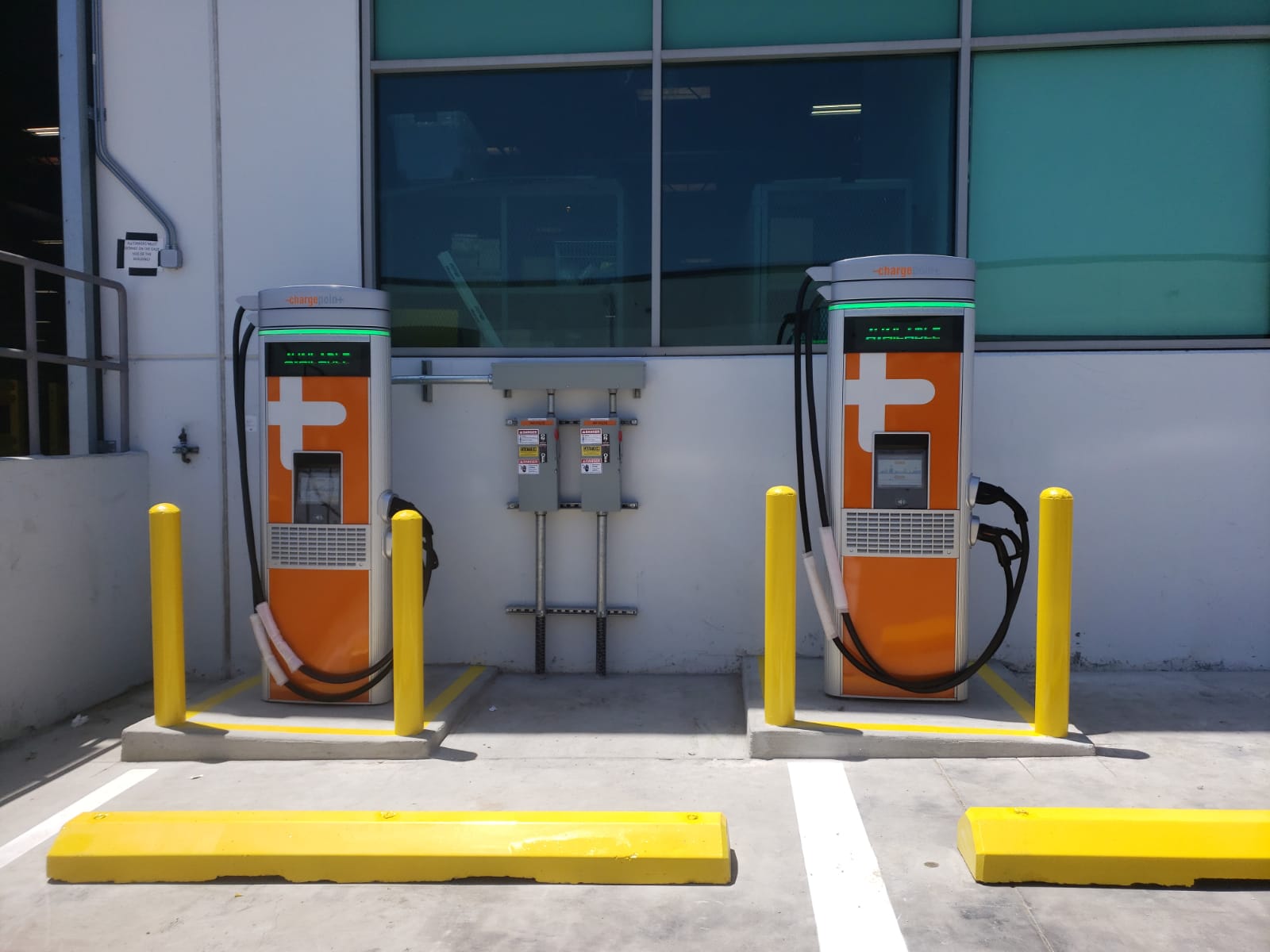 Testimonials From Our Recent Work
"We are happy, and the lighting is looking great! SIE did a fantastic job. We really appreciate it. The service was good, the tech communicated with us well and was very safe. It all worked out very well and we are very happy and looking forward to reaping the financial benefit on our electric bill. I can't think of anything that would need to be improved." – David
"The machine has been working super well, and we have not had any issues since the repair. The service was great and the tech was super useful. He knew what he was talking about and it all got fixed really quickly. There is nothing I would improve, SIE was great. I had actually gotten quotes from other people that were more expensive and longer lead times, so I was so glad I was able to find SIE who was able to send someone out for the repair." – Paige