Community Resource Fair - Glendale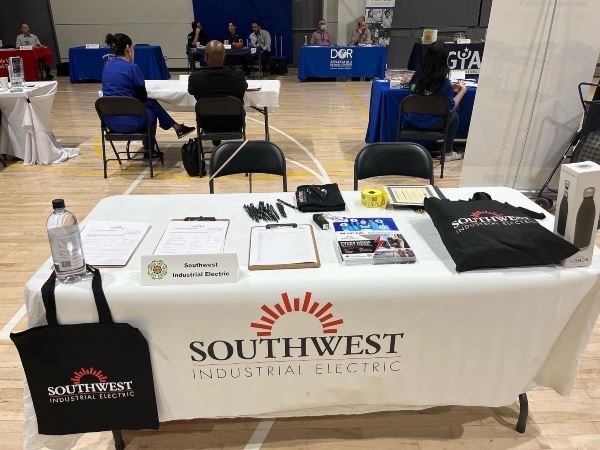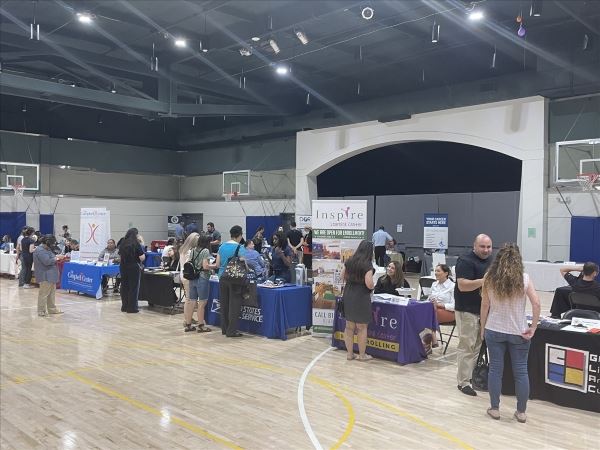 During the month of May, Southwest Industrial Electric attended the Glendale Community Resource Fair. Hosted by local businesses such as the Verdugo Job Center. The purpose of the fair was for job seeking residents, employers, and people of related interests to come out, network and have some fun. Over 100 families, police department and fire department came out to have a fun day in the sun.
As a leader in our industry its important for SIE to attend and build relationships at events such as this. They are great opportunities to build bridges with local job posting organizations such as adult schools, community colleges and local job centers. The event was also a great way to connect with local residents.
For refreshments Krispy crème donuts and other treats were available. There were food trucks for family and friends to check out as well as a basketball game between the police department and the fire department.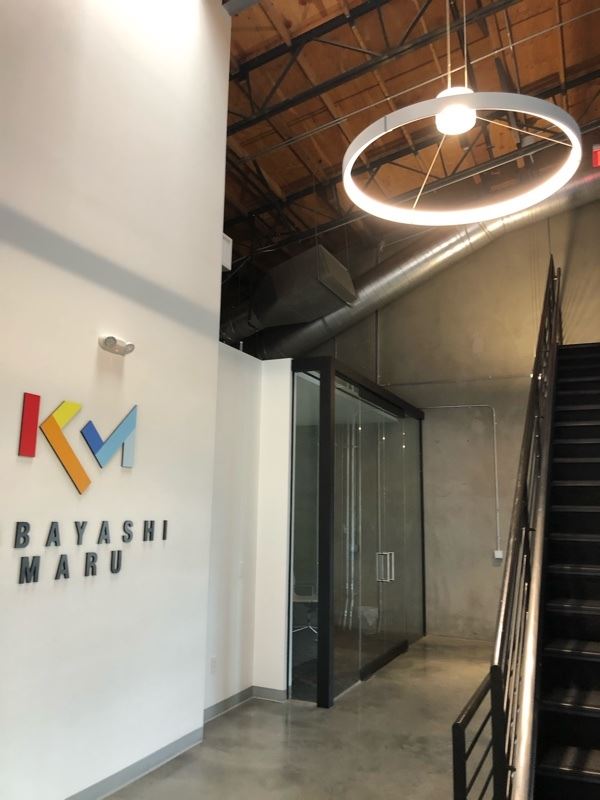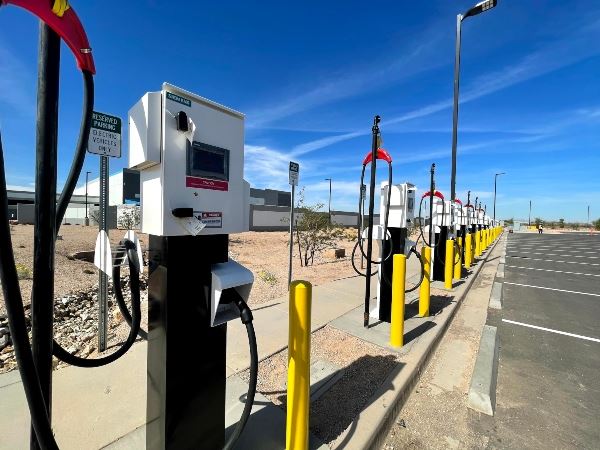 Southwest Industrial Electric: How to maximize energy efficiency
Efficiency is the new thing these days on an individual and commercial level. Finding ways to limit your environmental footprint will benefit not only the environment, but it will also save you a lot in terms of energy bills.
We've compiled a list of our favorite energy efficiency tips to help save your business money and limit its impact on the environment.
Change Your Lighting
When was the last time you updated the lighting in your building? If you're still operating with fluorescent lightbulbs over your head, then it's been too long. The best way to limit your environmental footprint with your lighting choice is by using LED (Light Emitting Diodes) bulbs. These lightbulbs are far more energy-efficient and will save you a lot on energy bills.
Install Electrical Vehicle Charging Stations
Demand for electric vehicles has grown, and so has supply; because of this, expect to see more and more of your employees driving to work in their electric cars. Encourage this switch into the electric vehicle space by providing electric vehicle charging stations at your business.
There are several types of charging stations to consider.
Level 1 charger: This simple unit takes about 12 hours for your vehicle to reach its full charge.
Level 2 charger: The next step up allows for much faster charging, with vehicles reaching a full charge in 4-6 hours. However, because they require 240 volts to operate, you may need to upgrade your property's electrical panel.
Level 3 Charger: The top tier of electric vehicle chargers, also known as a DC Fast Charger, will charge your electric vehicle battery fully in 30 to 60 minutes! These are perfect for businesses who use electric vehicles and need them to be ready to go at a moment's notice.
If you're interested in making these changes or any other electrical changes to your business, don't hesitate to contact our team of industrial electrical contractors for assistance. At Southwest Industrial Electric, we have over 40 years of experience in this industry. We look forward to not only making an impact on your business but on the world around you.
Call us today at (323) 999-5340 or visit our website for more information about our services.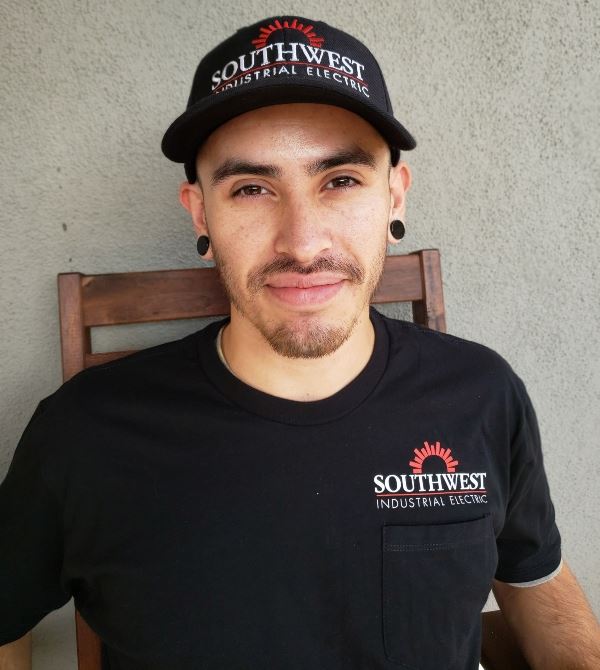 Meet The Team: Jorge Guerrero
Jorge started working with Southwest training as an electrician. Due to his predisposition to solving problems, he currently works under specialty tech services as a service & machine technician.
What do you enjoy most about your job?
"What I enjoy the most about my job is the process of learning a new machine, figuring out what the exact problem is and actually fixing it. It is also a plus that I get to work on different machine and control systems every day, always learning more and expanding my knowledge of industrial control systems."
Testimonials From Our Recent Work for May
"Service went really well, and customer service was great as well. Everyone had a great attitude, awesome communication, and great service." – Edward
"Service went amazing, your tech was spot on with his diagnosis, we haven't had any problems since then. I was happy with your customer service; you guys are awesome if anything else comes up you guys are the only company I'll call." - Robert