Earth Day 2022: SIE Beach Clean Up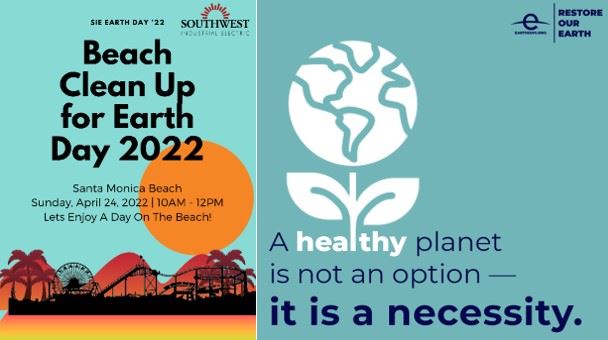 During the month of April, SIE really wanted to find ways to take part in Earth Day. We focused on looking at simple methods to become more aware of our impact on the world and actions we could take in our office to help make the world a better place. As a company we took a survey and decided to take part in a beach clean-up. The clean-up was hosted by Hum Nutrition X Surfrider Foundation, at Santa Monica Beach. All cleaning materials were provided for us and over 50 volunteers showed up. The event ran from 10am and ended at 12pm. A joint effort, the volunteer team was able to collect over 150 pounds of trash in total!
Here are a few other simple methods everyone can do on Earth or any day!
Replace plastic with reusable bottles
Opt-in for E-bills rather than print mail
Plant a tree!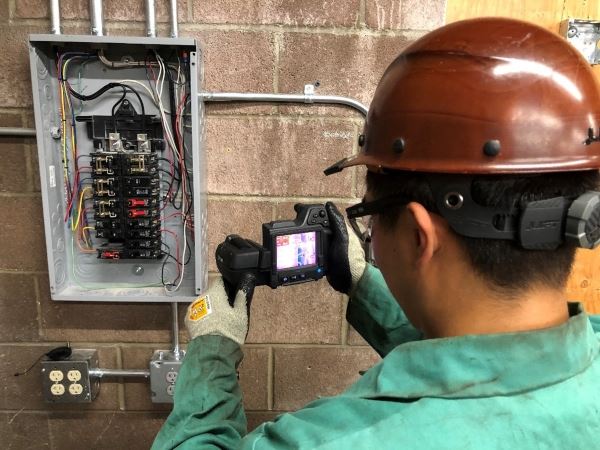 Preventative Maintenance Inspections: Better to be Safe than Sorry
Preventative Maintenance Inspections (PMI) are routine equipment and systems inspections used to avoid problems in equipment. An electrical PMI differs in that it requires a trained professional with electrical knowledge.
An Electrical PMI can be whittled down to four main things:
Cleaning: Possibly the easiest to ignore, routine cleaning during the inspection keeps the system running smoothly. Cleaning removes dirt and dust build up, especially on surfaces like circuit breakers, vents, and switch services.
Visual Inspection: A visual inspection is used to identify anomalies in your electrical wiring and system. Irregularities such as missing brackets or damaged wires can cause problems over time.
Torque: Nuts and bolts can gradually loosen with use. Weak bolted connections can cause overheating and may damage your electrical equipment
Infrared Inspection: We use infrared scanning to locate irregular heat in your electrical system. Especially during summer months, overheating is usually the first indicator of electrical failure.
To learn more about preventative maintenance inspections, ask about services we provide, or to request a quote call 323-255-6563 or fill out and online form here. (Link to online form)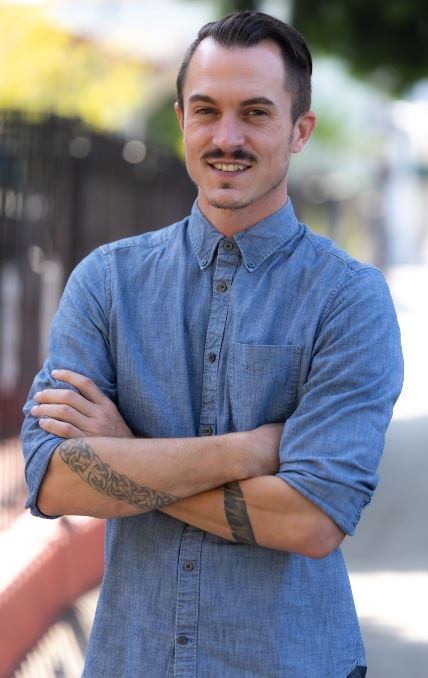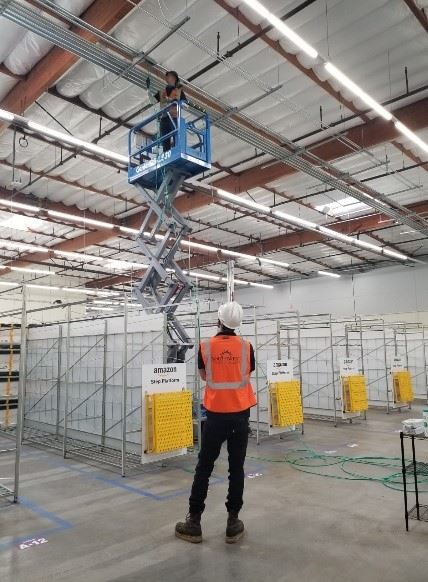 Meet The Team: Patrick Gallagher
Patrick is the quality manager here at SIE, full title being Quality, Safety, and Training Manager. Patrick states that what drew him to the role was mainly his love to teach others. He further states that although he misses getting his hands dirty, he likes the concept of being in a role that's supportive, allows him to watch out for his team, and keep an eye on all the little details, techniques used, and risk factors that otherwise wouldn't be visible to someone else.
What do you enjoy most about your job?
"What I've grown to most enjoy I think is, I like the idea of just constantly leaving a wake behind me of more order, more production, and more effective, safer, happier employees and jobsites. I also love taking on greenies and teaching them electrical the right way, the way I wish I was taught when I first started. I think one of the most rewarding things is when I go to a jobsite of someone that I trained as an absolute novice up through conduit bending, lighting, circuit design, safety, etc. maybe one of the guys that's been here a while like me and see what they're doing and have absolutely nothing to call out. Work looks amazing, they're operating efficiently and with confidence, they're watching their safety protocols, all that. I know I just play a part, since they do get a lot of on-the-job training from their crew chiefs and production managers - but knowing that I even have a hand in bringing these guys up to this amazing and professional level of skill (and much faster than any other electrical firm I've worked at) is just amazing."
Testimonials From Our Recent Work
"Very happy with the service, everything went great. We have been using you guys since 2017, service is great, the price is right, you guys are my go-to contractor for electrical." - Janet