Week: Women in Construction Week / International Women's Day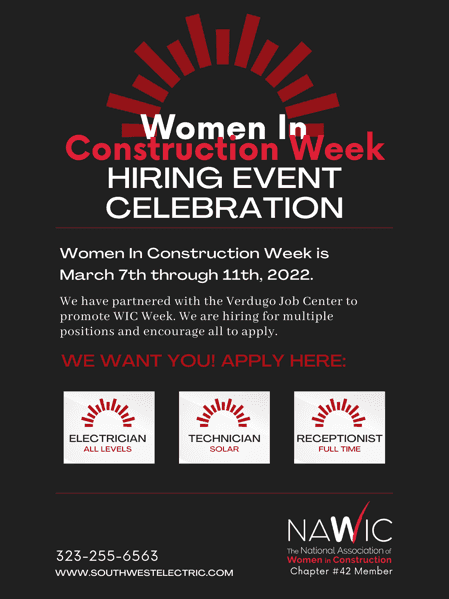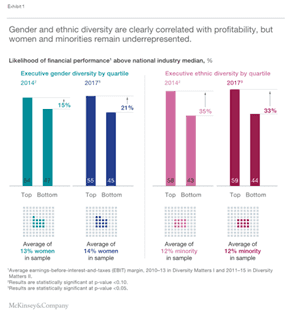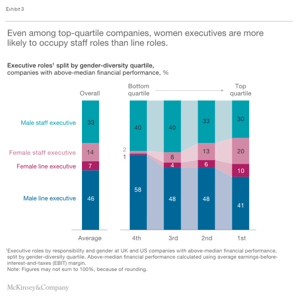 During the month of March both Women in Construction week and International Women's Day fell on the second week of March. Respectively WIC week ran from the 6th – 12th and International Women's Day the 8th. Southwest chose to honor this occasion by providing an actionable event to inform people on the opportunities available for women in the industry by hosting a hiring event in collaboration with the Verdugo Job Center.
In the spirit of furthering the conversation here a few facts about women in construction.
According to a study by Mckinsey and Company, gender diverse companies are 25% more likely to achieve above average profitability than companies with less diversity.
The Institute for Women's Policy Research (IWPR) reports that the number of women in construction has had steady increases, with a large jump of 17.6% in 2017 – 18 and incremental increases every year.
In the US Minneapolis leads with the highest rate of women in construction industry at 19.1% of the total workforce – Construction Coverage
NAWIC outlines that 44% of women currently working on construction projects work as managers and around 28% work in sales and office roles.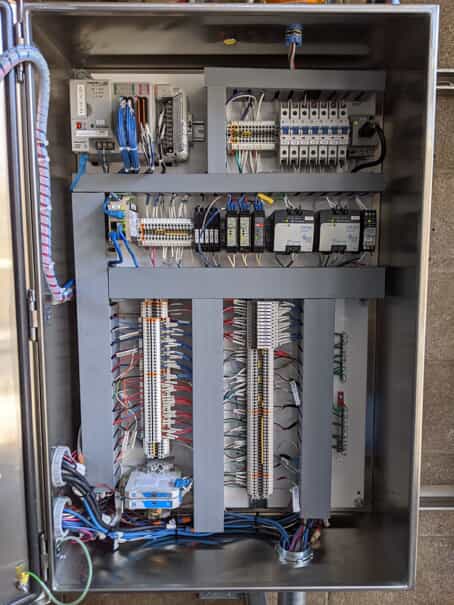 Wire Management: Cut the Clutter, Increase Efficiency
When can a small issue grow into a large problem? As contractors a lot of times complications can be preventable. One example that many electricians run into is wire management.
In the above photos are before and after shots of a control panel. In the first photo, wires can be seen in disarray, tangled and unorganized. The second picture is that same panel with the wires fixed in a more coordinated manner.
Here are some benefits that wire management can offer:
Improving availability - Effective management of wires and cables will help users and operators identify them easily, as well as minimize human errors.
Improving Performance of Systems - An efficient wire and cable management strategy helps in differentiating data and power cables to avoid the risk of interference.
Improving Safety – Tangled and/or unorganized wires can increase chances for heat-based issues, cause short circuits, and in some cases, fire. Practicing proper wire management is a key preventative measure to ensure safety.
Improving ease of Troubleshooting - Unorganized and tangled wires can be costly. As operators cannot easily identify and service the affected cables, leading to expensive downtime.
To learn more about other preventative measures or services we provide, or to request a quote call 323-255-6563 or fill out and online form here. (Link to online form)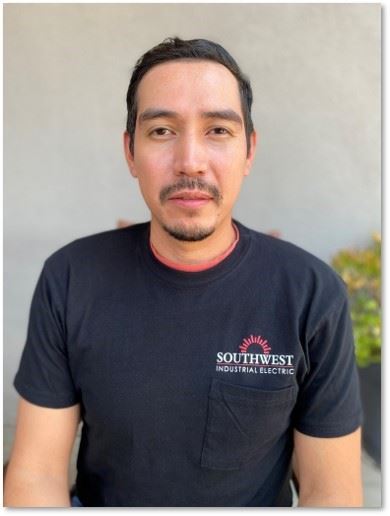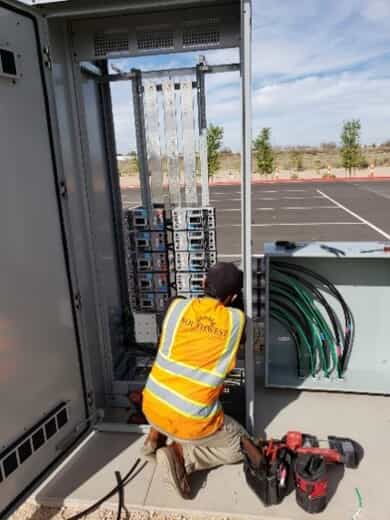 Meet The Team: Aaron Funez
Aaron Joined our team a year ago and he was recently awarded one of our Electrician of the Month awards for February! His goal is to continue building onto his career as a successful electrician. Aaron's senior describes him as smart and capable, and SIE looks forward to helping Aaron reach his future goals.
What do you enjoy most about your job?
"I enjoy knowing that I am making the lives of others better. As well as the big career potential this role has. Joining SIE has given me the opportunity to grow my skills and develop my career. I enjoy working in industrial, commercial services, and taking on jobs such as solar and EV charger installations. Overall, I like the workplace culture of the company and the resources it provides for employee development."
Testimonials From Our Recent Work
"Your customer service was great. The technician was courteous and extremely understanding of our business needs. Thank you for working around our schedule, we understand how that can affect business productivity." - Yvette
"The service went as well as it could go, and I am extremely happy with everything. Your technician Jorge is knowledgeable and communicates very well. The customer service was also excellent, and I wouldn't change a thing." - Johanes