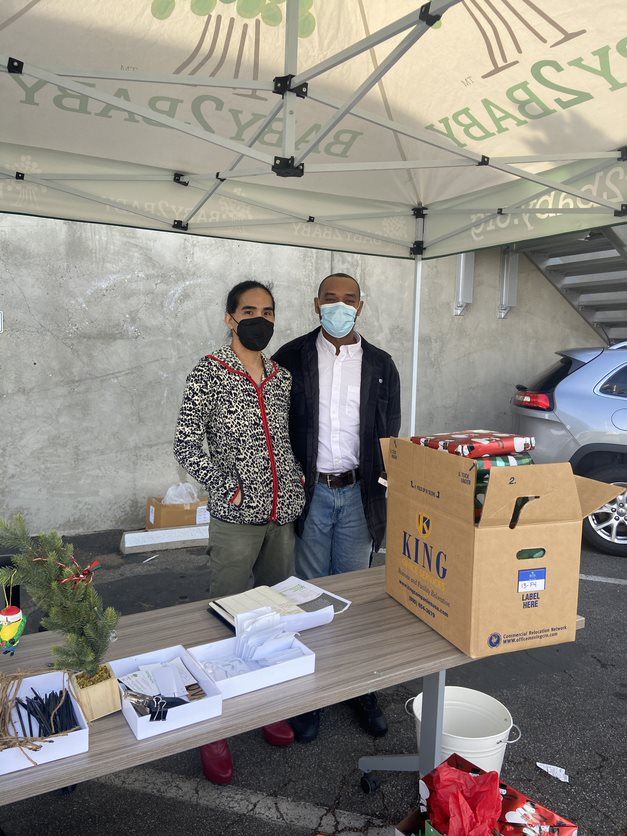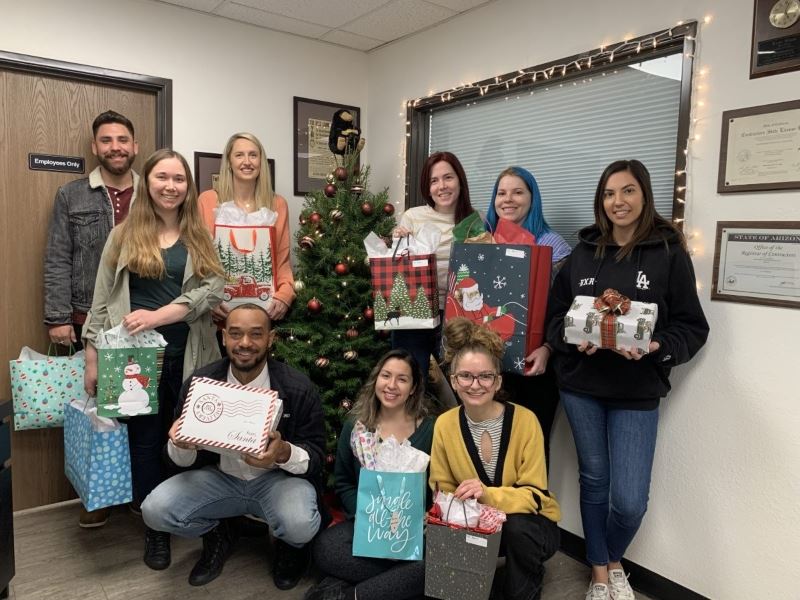 Baby2Baby Family2Family Program:
This year, for the holidays, the SIE team decided to participate in Baby2Baby's Family2Family program. The Family2Family program is Baby2Baby's version of adopt-a-family. Many of the children participating in this program live in some of the most vulnerable neighborhoods across Los Angeles County, often facing homelessness, in addition to the extra challenges caused by the recent pandemic.
One of our core values at SIE is to Help Others and our Team immediately came together to ensure our assigned child would be receiving the much-needed holiday cheer, care, and relief this season. So much so, that no company contribution was needed, so instead we purchased even more toys from their Amazon Charity List for the children Baby2Baby supports. Although the Family2Family program is wrapping up, so the children receive their gifts on time, you can still join Southwest Industrial Electric in supporting Baby2Baby's extraordinary cause by donating directly or also purchasing items from Baby2Baby's 2021 Toy Registry Charity List on Amazon.
At our core we believe it is a privilege and a duty to serve not only our customers but also our communities. It was a special time for our Team, full of holiday cheer and that especially warm feeling people tend to get when they are caring and striving to bring joy to others. Happy Holidays from Southwest Industrial Electric!
Join us in supporting Baby2Baby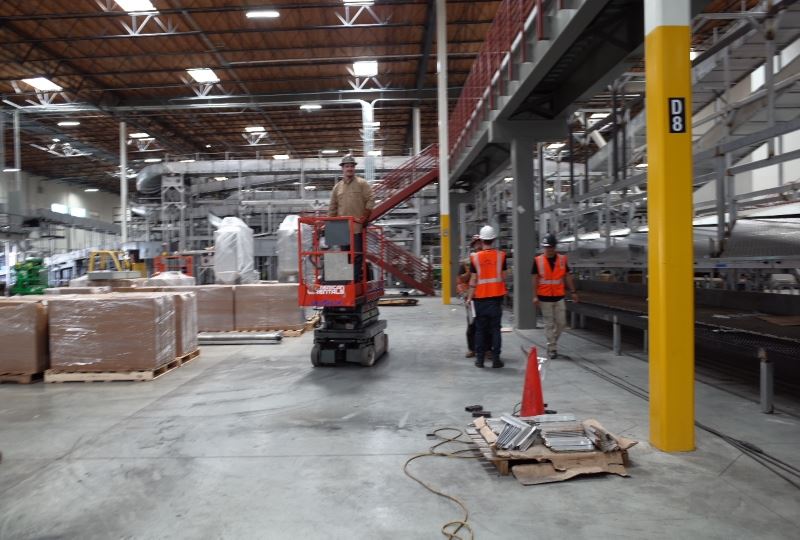 Looking to Lease? The Energy Consultation We Recommend
A new year is approaching and often change comes with it. Facility relocations, whether to upsize or down size, is one of those changes. When it comes to these transitions and a facility move, we find having a full understanding of how much power is available in existing electrical systems at new facility can go overlooked.
Having the correct power is extremely important to any business. From lights to computers, manufacturing machinery to conveyors, to produce, your business needs electricity. So, when you start to look for your new building, it's important to understand how much power comes with it, and not just how much power the equipment might be rated for. Therefore, we cannot stress enough that you book an Energy Consultation with a licensed electrical contractor before you sign your lease. A professional will be able to help you determine how much power you have available from your utility, and how much power your equipment is rated to handle—which can easily help you avoid costly surprises later, like service upgrades, or worse, having to relocate again if the utility does not offer the power capacity you need.
If relocating your business is on your agenda for 2022 or beyond, be sure to save Southwest Industrial Electric's number for when you need an Energy Consultation on your potential new location.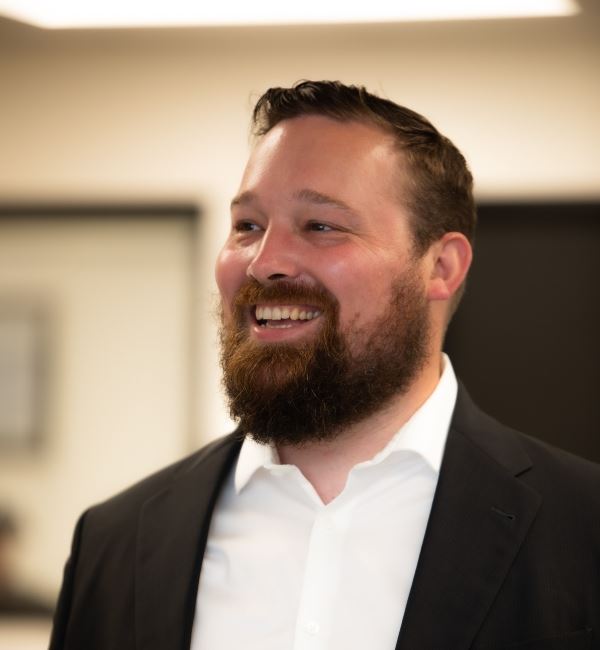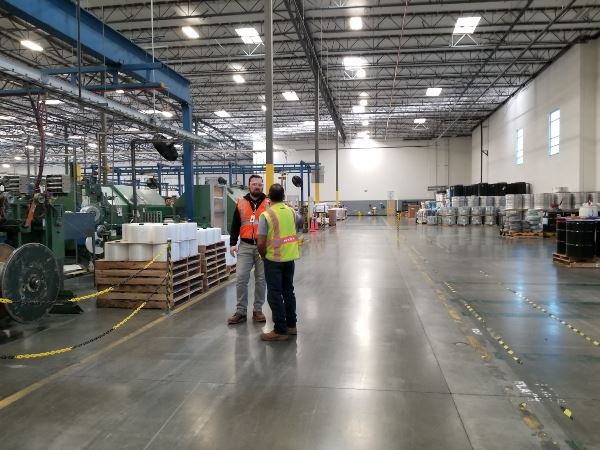 Meet The Team: Nick Rochefort
Nick is our Chief Business Development Officer. Since joining the SIE team, Nick has enjoyed working towards the expansion of the company, helping to push the envelope in terms of the company's reach and service capabilities. He plays a key role on our executive team, and we love having him here, endlessly working to develop the business.
What do you enjoy most about your job?
I like the solutions we bring to the table for our clients. I enjoy being a problem solver for them and considering myself a part of their team to reach their own productions goals. It's a great challenge for me and I love when we create success together.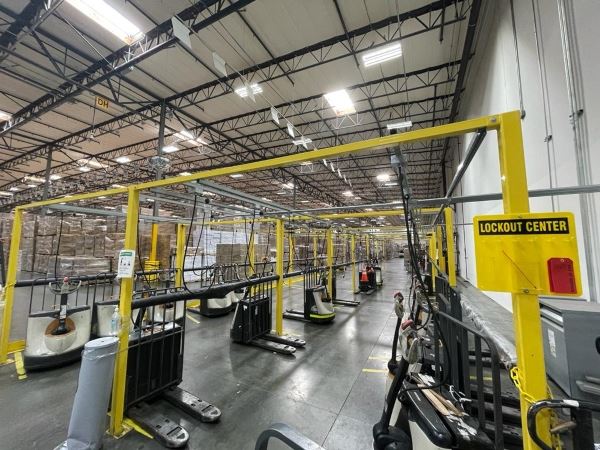 Testimonials From Our Recent Work
"Everything was totally great; things were done perfectly and was exactly what we expected. The team was great. Any time we call, all your guys are always very professional. There was nothing to improve. You all were quick and came out fast. Whenever we call to get scheduled it's always a super easy process." – Jeremiah
"As far as service goes, I'll put it this way: You guys are a lifesaver! The gentleman who came out was amazing. Very nice and professional. I'm recommending you to everyone." - Bill