Father's Day 2022 | Juneteenth 2022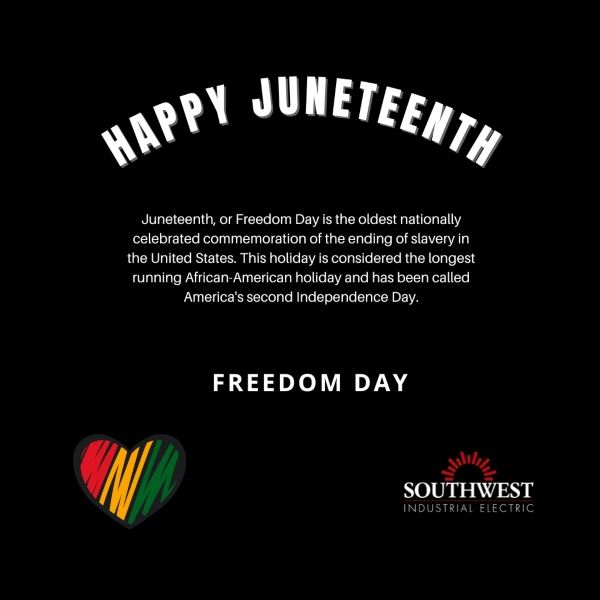 The summer is always one of the busiest times of the year. During the month of June, Southwest Industrial Electric celebrated both Father's Day and Juneteenth. Southwest was also recognized for its achievement of passing over 200,000 views on YouTube.
In order to show appreciation to all of the great dads for Father's Day, we sent gift bags to all SIE fathers. The gift bags included goodies for dad and a great card to recognize all that fathers do.
This year, coinciding with Father's Day 2022, we also paid homage to the Juneteenth holiday celebration. This new federal holiday was created last year on June 19th, 2021. It is known as the only holiday recognized federally since MLK day in 1986. The holiday commemorates the end of slavery and what is known as America's second Independence Day. It came about in 1863 after President Abraham Lincoln issued the Emancipation Proclamation, declaring millions of slaves free. The news took more than two years to finally reach African Americans in Galveston, Texas after Union soldiers arrived. A year later the very first Juneteenth celebration was held in 1866, and 155 years after that the United States ushered it in as a new federal holiday.
Southwest strives to stay connected with the community, celebrate the success of others, and bolster team spirit. It's our vision to become the leader in commercial and industrial electrical contracting in the US. We hope by participating in activities such as these, we are leading by example.
Southwest Industrial Electric | June 2022 Photo Contest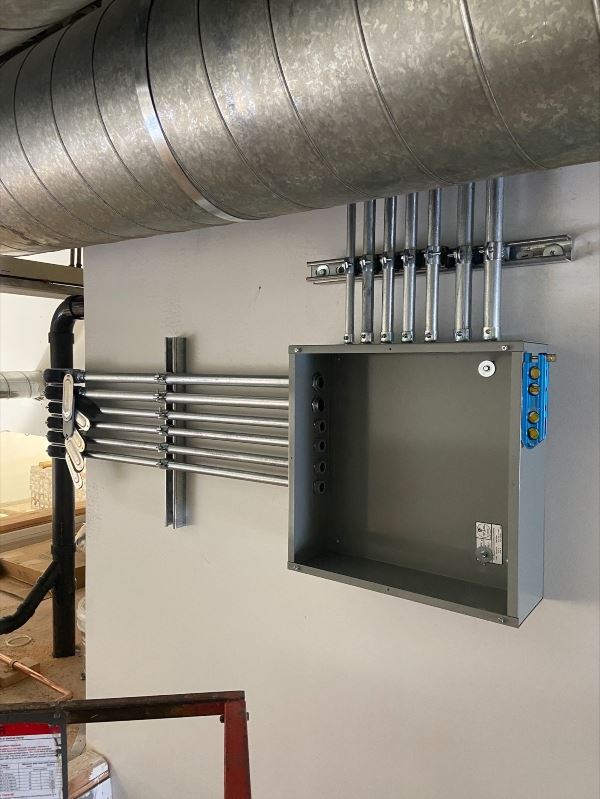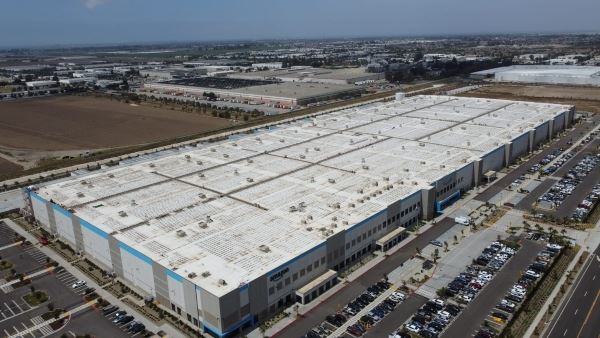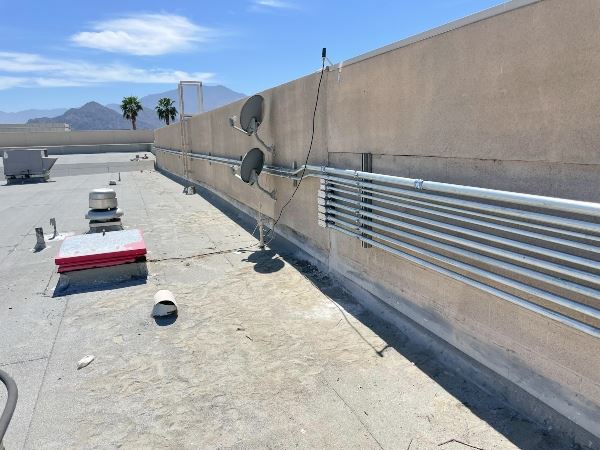 The summer is a busy time for tradesmen and the most important piece of any trade or service company are the technicians. They create the product, have direct contact with the client, and essentially are the legs of any work that gets completed.
With this in mind, SIE sought out to find a method to support and recognize the amazing work of our electricians. The solution selected was to showcase the electrician's work via a monthly photo contest. Open to the whole production department, this contest challenges electricians to take pride in their work by sending in photos or videos. This month's winners were chosen based on the overall number of likes and interactions each photo acquired on social media.
Check out our winners!
3rd Place Timmy P. – Conduit Run
2nd Place Juan M. – Roof Solar Install
1st Place Michael R. – Box & Conduit Run
Southwest Industrial Electric | The Modern Electrician Podcast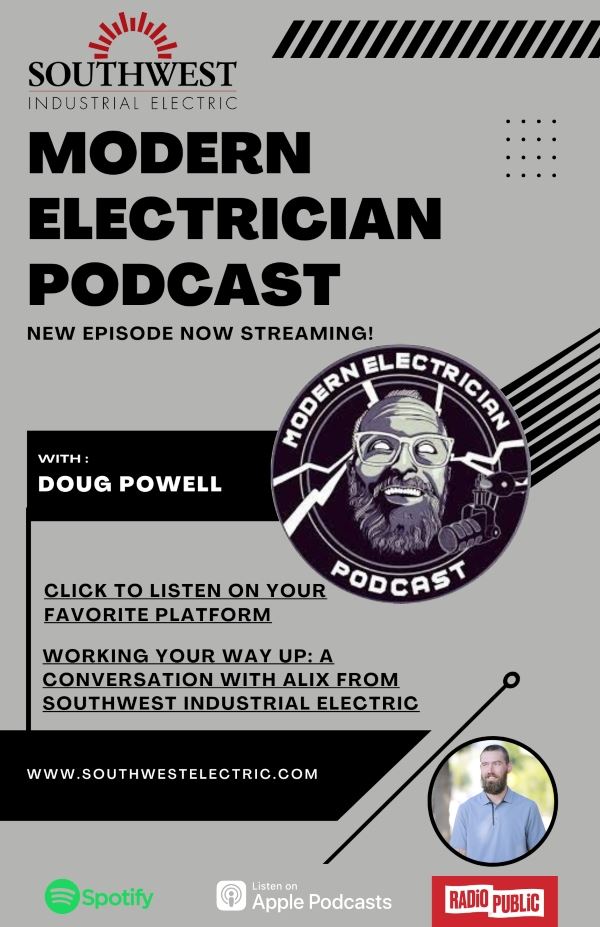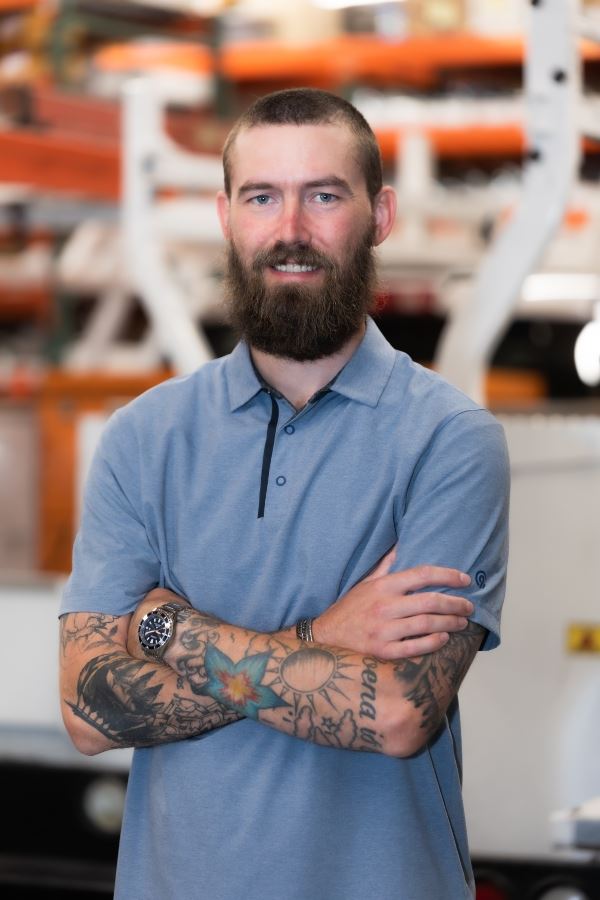 New media is a major tool used contemporarily to provide more content, to better inform the public, and to reach new audiences. The most popular medium at the moment is podcasting. For trades such as electrical or construction, podcasts have been booming with more companies creating these transparent and informative platforms every day. The extra layers of insight into the day to day of working as a tradesmen help to create a sense of familiarity with the services offered, the goals, and the culture of a company.
Recently on the sensational 'Modern Electrician Podcast', SIE's very own Alix Smith was interviewed by podcast host, Doug Powell. Doug and Alix discussed items such as childhood passions, prioritizing items in your life for success, and went over the key differences between working in residential vs commercial electrical.
Click the link below for more information or to listen to the podcast.
For more information or to hear more click this link!
Meet The Team: Valerie Campos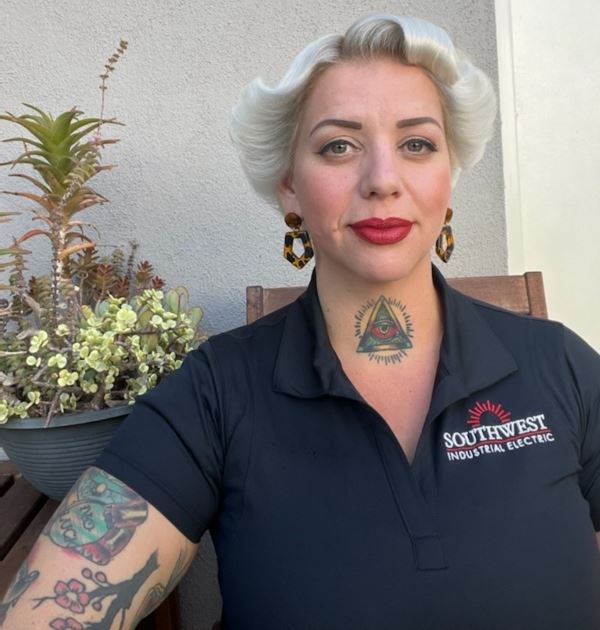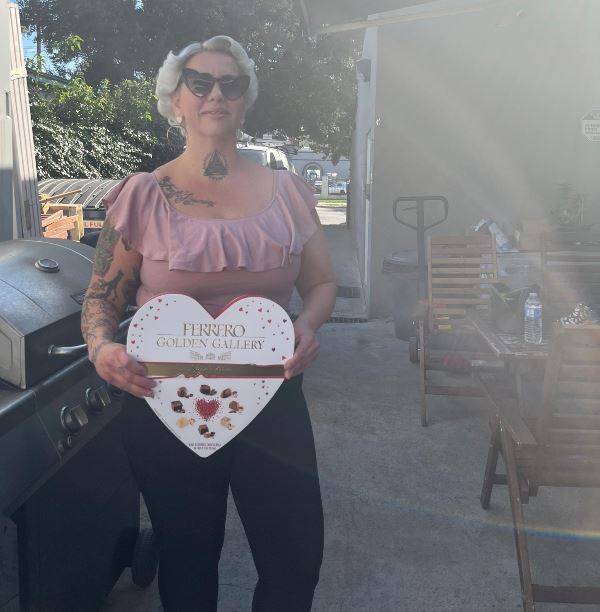 Valerie has been working with Southwest going on 4 years. One thing that attracted Valerie to this position was the ability to help others. As the Personnel Manager, Valerie's duties include, but are not limited to; hiring, advertising, and overseeing that SIE staff excel in their positions.
What do you enjoy most about your job?
"I enjoy seeing the staff flourish and prosper on their posts. I like to see employees move up in the company and take on new roles as admin leaders or great electricians. I also like that SIE provides employees with the tools and opportunities to take on more responsibility to learn, grow, and prosper with the company.
Testimonials From Our Recent Work for June
"The service was absolutely incredible. Your team made the process much easier and a breath of fresh air. Ian and his team rolled with the punches to ensure it was completed on time while remaining cost effective. We will be reaching out to your team for any future needs the facility may need." – Scott
"Service went well, you guys completed everything earlier than expected so that great. I'm very satisfied. You guys actually came out to redo another company's work so I'm happy things got done correctly." - Chuck