Southwest Industrial Electric | Solar Power International 2022 | September 2022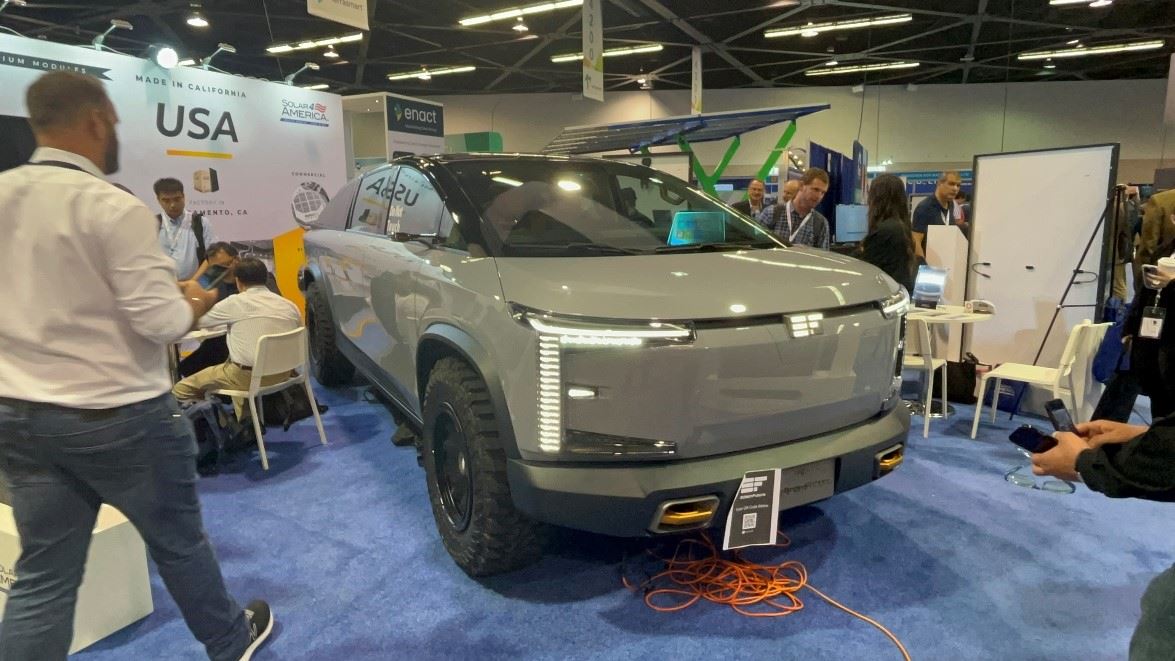 Hi SIE readers, as we close out one of our busiest quarters of the year, we want to share some recent highlights. In August it was announced that we made the Inc. 5000 list for the 5th time in a row. Still reeling from that awesome news, we also attended our first international solar expo as exhibitors.
RE+ International Expo for Solar, Wind & Water, Energy Storage, and Electric Vehicles
Re+ is the largest green energy trade show; this year bringing in over 26,000 attendees and 800 exhibitors from all over the world. We connected with design engineers, manufacturers, and distributors in the renewable energy, energy storage, and ev charging industries. This was a great event as we were able to not only network, but also showcase our services on one of the largest energy platforms.
We look forward to seeing you all at RE+ 2023!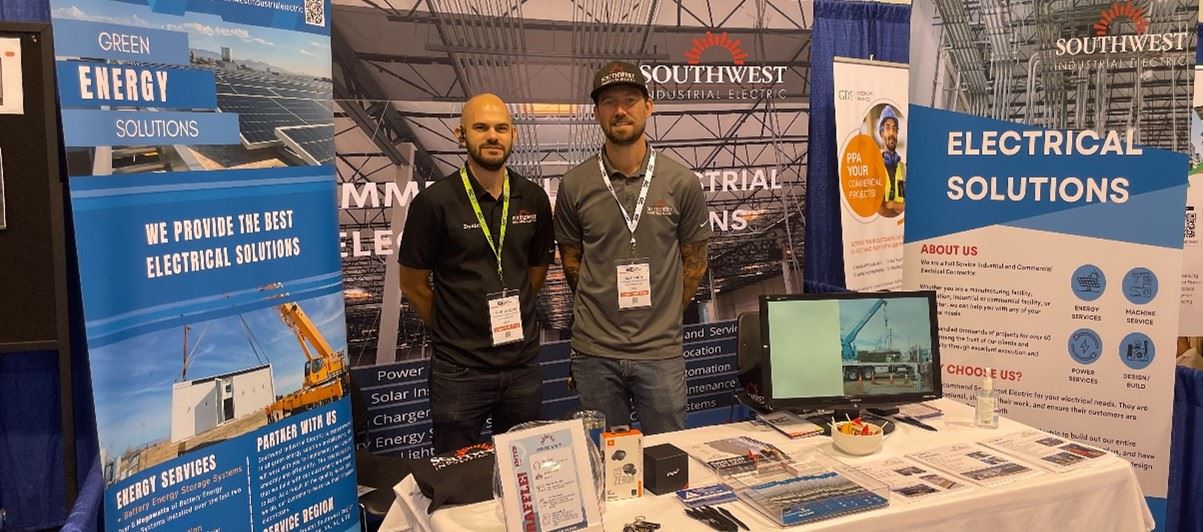 Figure 2 - SIE Production Managers Alix & Daniel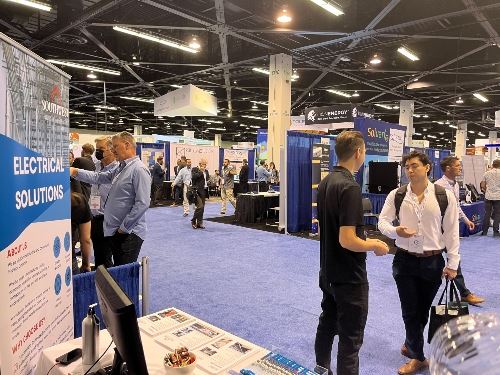 Figure 3 - SIE Senior Tech Estimator Colton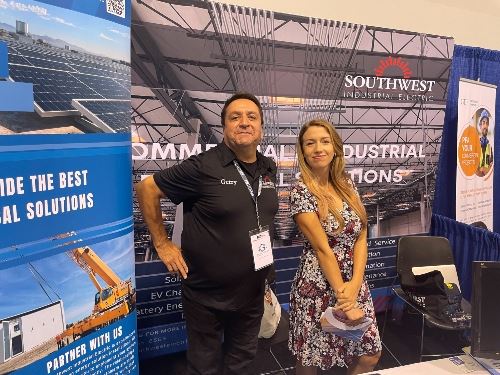 Figure 4 - CAO Jessica & Business Development Rep Gerry
As a leading electrical services company, Southwest Industrial Electric must continue to evolve to adequately represent its public. We strive to stay connected with the community, celebrate the success of others, and provide the best service possible for our customers. It's our vision to become the leader in commercial and industrial electrical contracting in the US. We hope by participating in activities such as these, we are leading by example.
We'd like to give a special thanks to our staff for helping make this event a huge success!
Southwest Industrial Electric | September 2022 Photo Contest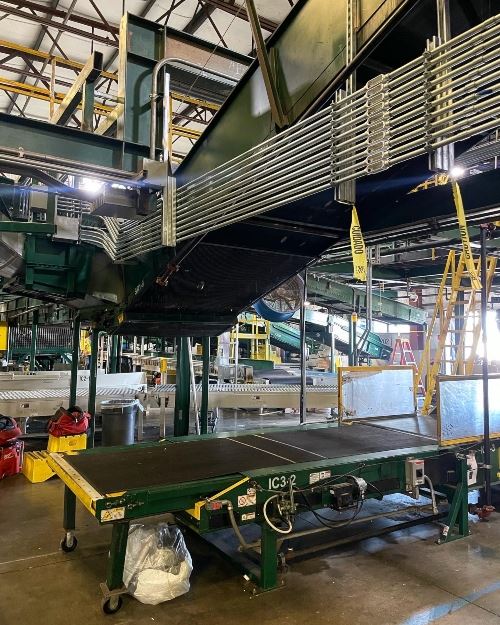 Figure 5 - FedEx Phoenix – Timmy P.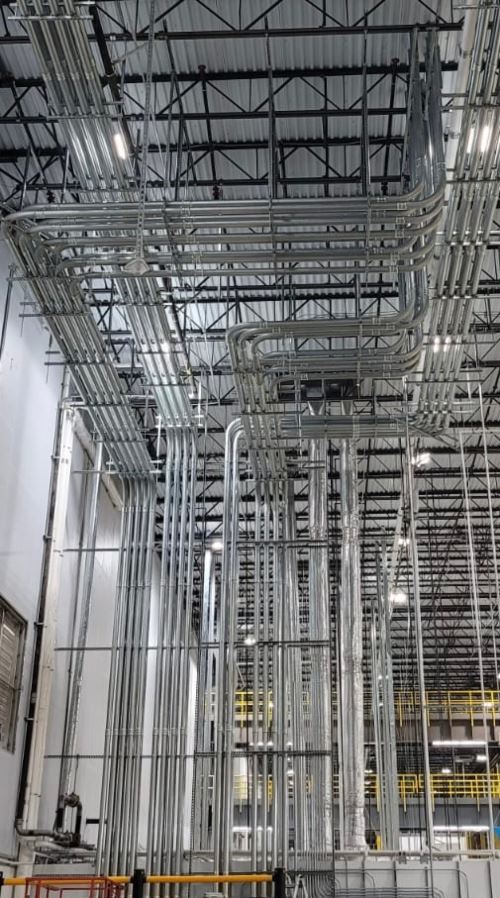 Figure 6 - OXR1 – Inside View - Daniel D.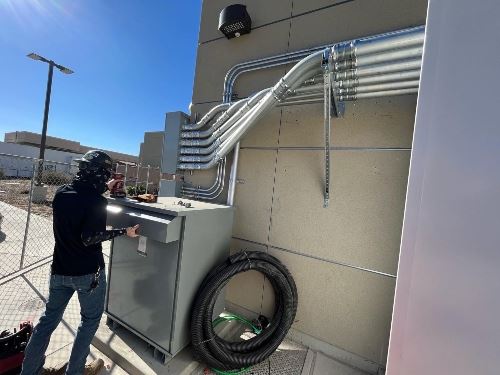 Figure 7 - Megapack Tehachapi – Sean H.
September's photo contest has given us the most interactions yet. This month we all got a serious case of "the bends" with entries ranging from massive 4" conduit runs for a 6-megawatt solar project to intricate ¾" IMC for a large distribution center. We loved all entries and are excited to continue recognizing the awesome tradesmen in our industry.
The work these electricians produce is art. We hope to continue building our following and to continue supporting and recognizing the amazing work of our electricians.
This month's winners were chosen based on the overall number of interactions & impressions each photo garnered on social media.
Check out our winners!
3rd Place Timmy P. – FedEx Phoenix
2nd Place Daniel D. – OXR1
1st Place Sean H. – Megapack Tehachapi
Southwest Industrial Electric | Green Energy Solutions: Battery Energy Storage System Installation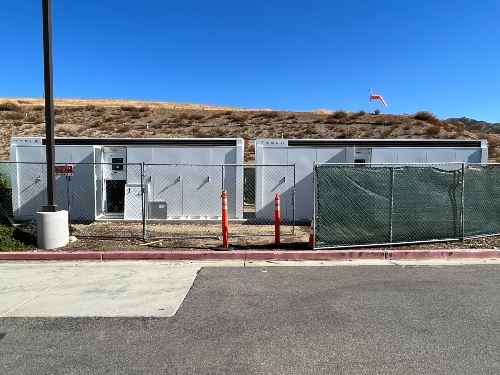 Figure 8 - Megapack Tehachapi
As industrial and commercial electricians we work on a wide array of projects. Apart from our general & specialty electric services, we also provide quality turnkey service to our public on large projects such as Solar, Energy Storage, and EV charger installations. We handle everything from trenching to install & commissioning.
This photo is of our 2-megawatt battery energy storage project for Adventist Health in Tehachapi, CA. SIE installed two Tesla Megapak batteries and supporting equipment. Benefits include offsetting energy cost at peak times, maximizing efficiency, and providing a source of emergency power.
Check out our other Green Energy Services below!
BESS Installation
PV Module Installation
EV Charger Installation
For more information or to hear more click here!
Meet The Team: Cammie Zarour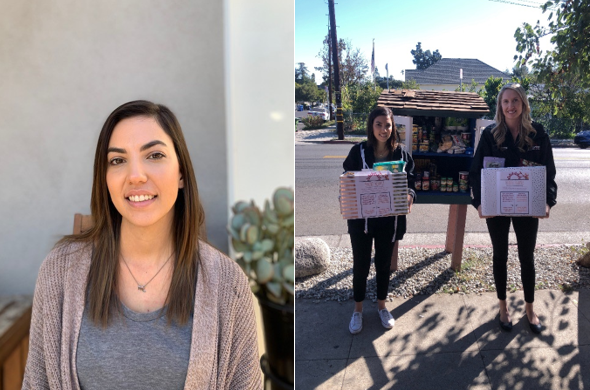 Cammie has been working with Southwest as the Director of Disbursements for around a year. What attracted her to the role is her love for problem solving and the fast-paced, challenging nature of finance.
What do you enjoy most about your job?
"I love that SIE is unlike any other company I've worked for before; the office is always fun and exciting! We have a great group of forward thinkers, and a supportive company that makes their employees feel like we are the greatest asset."
Testimonials From Our Recent Work for August
"You guys did a great job; I'm an old engineer and I was very impressed as I don't typically see guys come in and handle things like that. I'll make sure to reach out for all VFD related issues to you guys from now on though, like I said, you guys did a great job!" - Mike